Warner Bros. Games names David Hewitt as head of Monolith Productions
Former Sony Santa Monica director will now oversee studio behind Middle-earth: Shadow of War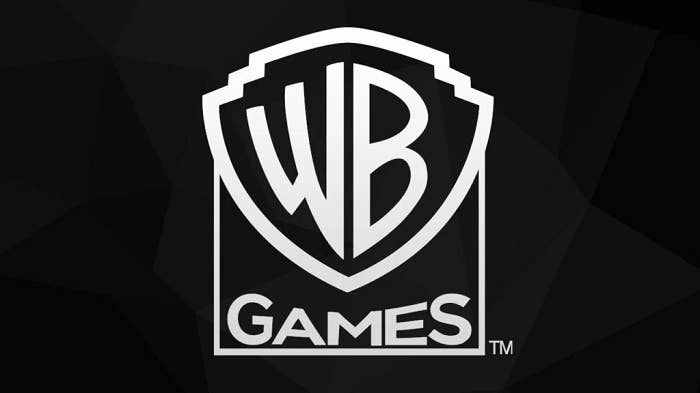 Warner Bros. Games announced today that David Hewitt has been appointed as studio head and vice president of Monolith Productions.
In his new role he will oversee game development while also being responsible for the studio's ongoing culture.
Hewitt has a career of over 20 years within the games industry. Previously he was director of product development at Sony Santa Monica. Having joined PlayStation in 2011, he spent 10 years at various roles such as game design manager, senior producer, and senior managing producer.
He also has held lead designer positions at Tantalus Interactive and Ratbag Games.
"We are thrilled to have David join and lead the talented team at Monolith," said Warner Bros. Games vice president of production Ben Bell.
"His extensive product development leadership, making amazing games people love to play, is an ideal match with the dynamic team at Monolith. We are going to continue to build upon Monolith's celebrated heritage by elevating the skilled studio leadership to make their next generation of games."