Warner Bros. continues to drive US retail sales in July
NPD report shows LEGO: Jurassic World and Batman on top, as Sony's PS4 is once again the top-selling console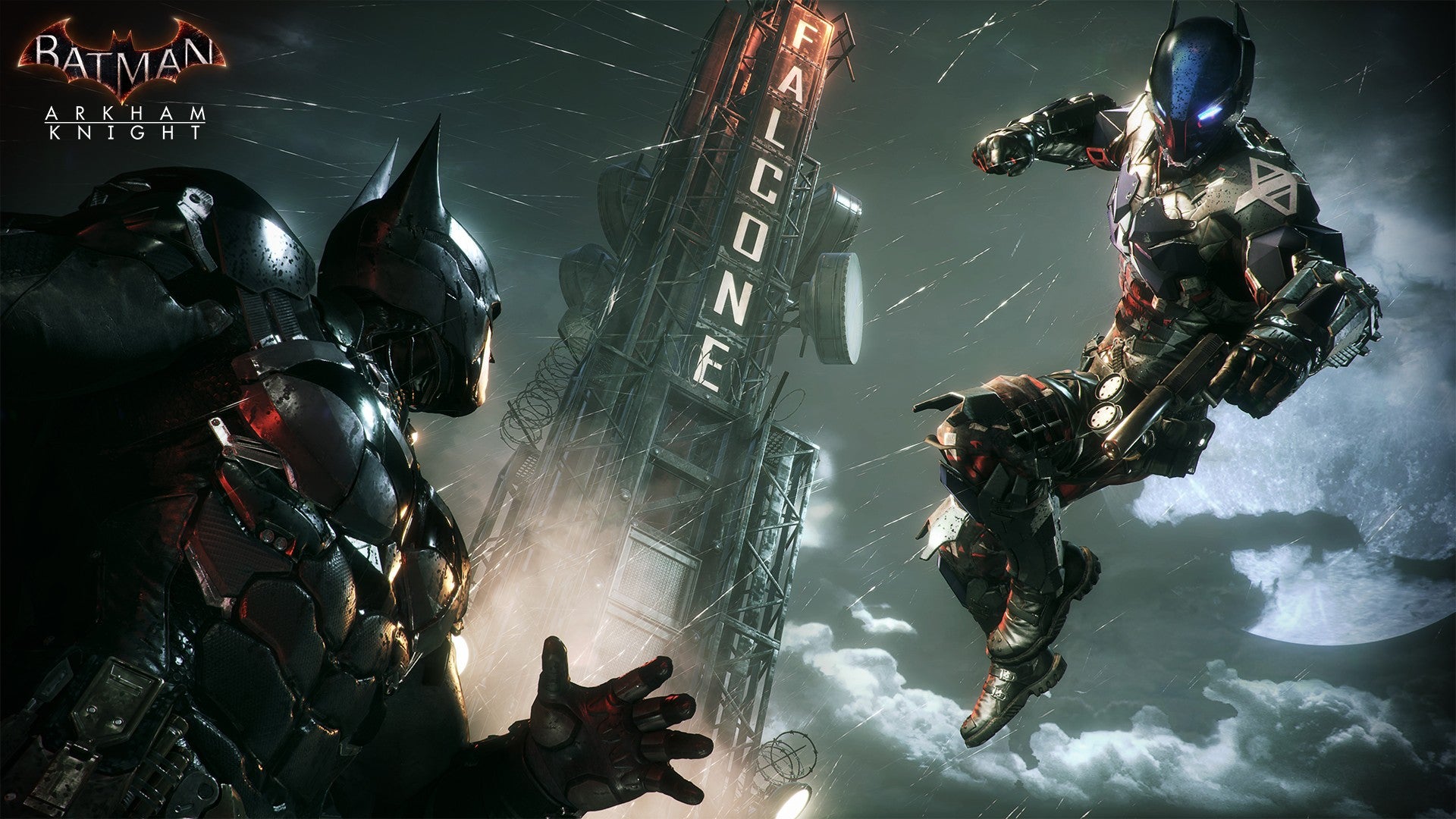 The NPD Group has released its monthly US retail report for July, and the month had a lot in common with June, once again showing Warner Bros. titles driving the software charts. Total software sales, however, were essentially flat at just $184.4 million, while total hardware edged up two percent to $202.1 million with accessories jumping 17 percent to $161.3 million. Accessories were boosted by point and subscription cards (up 20 percent in dollar sales). Overall, industry sales climbed six percent to $541.9 million.
"In July'15, LEGO: Jurassic World was the highest-selling game on a unit sales basis. However, if sales were included from hardware bundles, Batman: Arkham Knight would be the highest-selling game. Both games are published from Warner Bros. Interactive, which, driven by these games' success, is the top publisher year-to-date with an increase of over 200 percent in dollar sales," explained NPD analyst Liam Callahan. "Sales of new launches were down 3 percent in July'15, but May and June launches are comparing favorably to the performance of launches of last year, up a combined 20 percent. Though May/June launches are performing well this month, this was not enough to offset decreased sales from July releases and older games released outside of the May through July timeframe, which were down 6 percent."
As has been noted by EEDAR, sales of core titles on the PS4 and Xbox One have been very strong, and NPD pointed out that eighth generation software once again grew by 63 percent over July 2014; at the same time, however, seventh generation and portable software declined by 39 percent and 33 percent, respectively.
On the hardware front, Sony and Microsoft separately issued their own statements on their monthly performances. Sony's PS4 was once again the top-selling console, and the company said that its Batman Arkham Knight PS4 bundle continues to be a top seller. As for Microsoft, Xbox One sales were up 44 percent over July 2014 and active global Xbox Live users (Xbox One and Xbox 360) increased 22 percent. Interestingly, NPD's data showed that on a unit basis, Xbox 360 was actually the second-highest selling platform for new physical software sales after the PS4. "One reason for the stronger 360 sales may have been the news of backward compatibility for the Xbox One coming out of E3," hypothesized Callahan. "Consumers may have felt safer buying 360 games knowing that they will be able to play them on Xbox One if they choose to upgrade."
While eighth generation hardware is performing well, overall hardware figures "were depressed by the 56 percent decline in sales of seventh generation consoles," Callahan explained.
"After 21 months, combined Xbox One and PS4 hardware unit sales are close to 50 percent higher than the combined sales of Xbox 360 and PS3 after 21 months on the market," he added.
Here's the full data breakdown for July 2015: