Warner Bros bringing The Witcher 3 to North America
CD Projekt Red has partnered with WBIE for the distribution and promotion of the game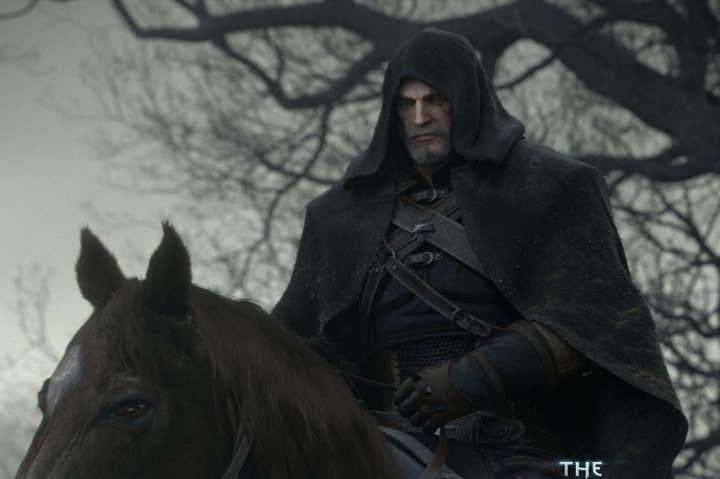 Polish game developer CD Projekt Red announced today that it's partnered with Warner Bros. Interactive Entertainment for the upcoming release of The Witcher 3: Wild Hunt. WBIE will be responsible for distributing and marketing the next-gen RPG in North America. The game is slated for release in 2014 on Xbox One, PS4 and PC.
The Witcher series, based on the popular novels by Andrzej Sapkowski, has been praised for its quality and has been a hit among RPG afficionados, as the first two installments in the franchise have sold over five million copies.
"The premiere of The Witcher 3 is the most important event in CD Projekt's history. Warner Bros. Interactive Entertainment is an extremely valuable partner for us because of their experience and established position on the American market, which is crucial to CD Projekt's further rapid development. We're very happy that our partners share our faith in The Witcher 3's success and are ready to become fully engaged in providing promotion and sales support for the franchise in North America," said Adam Kiciński, President, CD Projekt.
"The Witcher 3 is among the most anticipated games of 2014 and one of the most promising RPGs scheduled for release on next generation hardware," said Kevin Kebodeaux, Senior Vice President, Sales, Americas, Warner Bros. Interactive Entertainment. "We are very pleased to continue our partnership working with CD Projekt on the Witcher franchise, which aligns with our goals to deliver quality experiences to gamers."