Warframe downloaded one million times on Nintendo Switch
Game reaches milestone less than three weeks after launch on the platform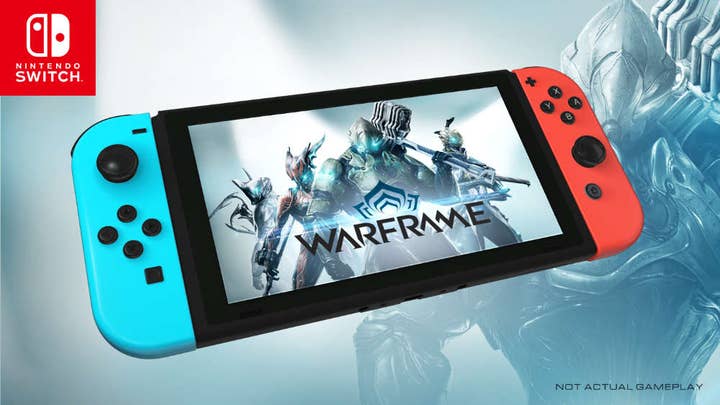 Today, Digital Extremes has announced that its third-person shooter Warframe reached one million downloads on the Nintendo Switch, less than three weeks after its launch on the platform.
Warframe has seen a strong year despite being a nearly six-year-old game that got off to a rough start. Last month, the game saw a new record concurrent user peak on Steam, seeing over 132,000 players at a time. Currently, the game has been holding a steady average of 50,000 average concurrent players on PC alone.
The game is free-to-play, with microtransactions to support it. Earlier this year on its anniversary, the game had seen 38 million players across all platforms.
Though Digital Extreme did not specify when the cut-off for the milestone was, the game's Switch version likely saw an increase in downloads after a trailer debuted at The Game Awards last night.