WarDucks raises €3.3 million for location-based AR mobile game
Funding led by EQT Ventures will be used for development, new hires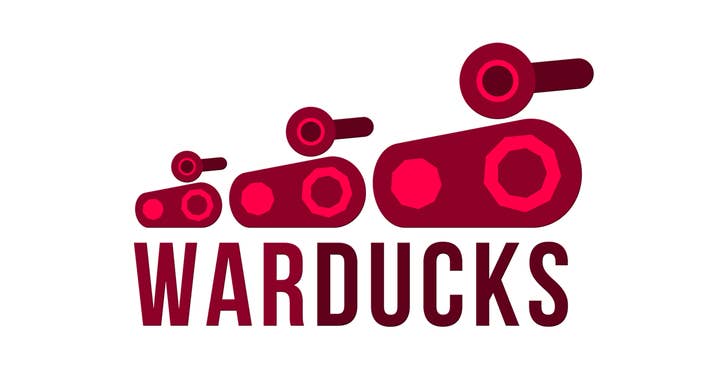 Today, Dublin-based WarDucks has announced a €3.3 million funding round to develop and release a location-based AR mobile game.
The funding round was led by EQT Ventures, with Suir Valley Ventures and others also taking part.
WarDucks plans to use the investment to fund development, as well as hire more team members.
Already, the studio has picked up multiple industry veterans such as Civilization II designer Doug Kaufman (as lead game designer), Romero Games co-founder John Romero (as a creative consultant) and ZeniMax lead content designer Lawrence Schick (as lead narrative designer).
They are led by CEO Nikki Lannen, a former senior member of Facebook Gaming where he worked on mobile, VR, and AR projects.
"There's a huge opportunity in AR location-based mobile gaming, which combines the local appeal of real world maps with engaging gameplay," Lannen said.
"We're thrilled to be partnering with EQT Ventures as we race towards the launch of of our location-based AR game as the team's extensive mobile gaming experience will be invaluable on the next phase of our journey.
"The fact that we've also had so many top gaming executives from around the world join our team is testament to the talent and vision of the team we've currently got in place."