Warcraft, Angry Birds movies cashing in
Critically dismissed flicks poised to become the highest grossing game adaptations of all time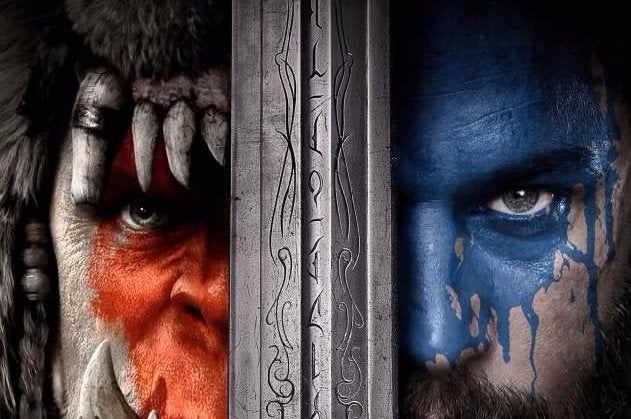 This was supposed to be the year that game-based movies came into their own, with a raft of big-budget offerings like Angry Birds, Warcraft, and Assassin's Creed poised to shatter the stigma surrounding such films. But then Angry Birds received apathetic reviews, and Warcraft's write-ups were even worse. Assassin's Creed is still to come, but even if 2016 doesn't turn out to be the year game-based adaptations became good, it can at least be the year game-based adaptations became good business.
According to the latest figures from Box Office Mojo, Angry Birds has racked up $327.7 million in worldwide ticket sales since its May debut, while Warcraft has taken in a staggering $377.6 million since its own roll-out began late last month, which makes it the single highest-grossing game adaptation in movie history. The previous holder of that distinction, 2010's Prince of Persia: The Sands of Time, brought in $336.4 million in 17 weeks of release. While Angry Birds has been losing steam, it could also eclipse that mark before it's out of theaters.
One big lesson that can be drawn from these numbers is the importance of global markets. As China opens its theaters up to more Western movies, titles which cater specifically to that market can make a killing even if they would be flops elsewhere. For example, Warcraft's US box office numbers have totalled a paltry $37.7 million, but it's a smash hit in China, where it has pulled in more than $200 million. Meanwhile, Angry Birds brought in $73.1 million in China, far and away the largest foreign market for the movie. (In contrast, Prince of Persia's box office totals include no contribution from the Chinese market.)
While Warcraft is the highest grossing game adaptation to date, one could argue the title of highest grossing game-based movie still belongs to Disney's Wreck-It Ralph. The 2012 animated feature about a fictitious video game character (and featured numerous actual video game characters) brought in $471.2 million worldwide.