Want to turn your video game into a board game? Free industry event Tabletop Creators Summit next week
Free B2B event in London's ExCeL includes a morning of expert talks followed by the opportunity to network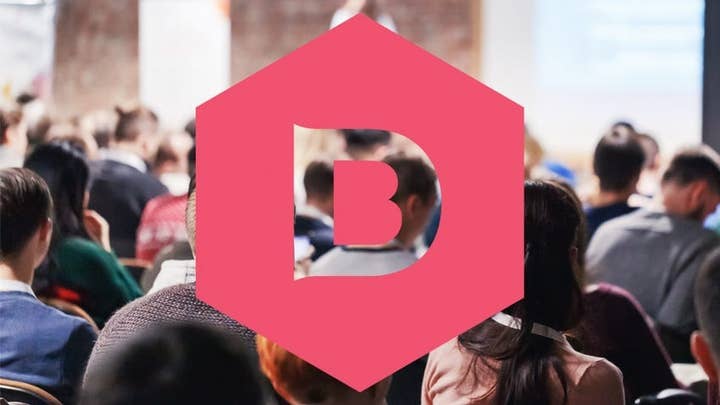 Sign up for the GI Daily here to get the biggest news straight to your inbox
A new B2B event taking place in London next Friday will give designers and publishers across the video game and tabletop industries the opportunity to meet, exchange ideas and share advice.
Tabletop Creators Summit is hosted by GamesIndustry.biz's sibling site Dicebreaker, and is the first in a new series of industry events aimed at creators of board games, pen-and-paper RPGs, card games and other tabletop games.
The free one-day event will be held in London's ExCeL during MCM Comic Con on Friday May 26th. Interested attendees of any size or experience level can sign up using this form. All attendees will receive a free Friday Priority pass for MCM, allowing entrance to the venue before the first talk at 10.30am.
The morning of the event will include expert talks on crowdfunding, UX/UI design, manufacturing and marketing/PR from major companies including BackerKit, Panda Game Manufacturing and Osprey Games.
In the afternoon, publishers, designers and other members of the industry will have the chance to meet, exchange details and pitch their latest projects in brief networking sessions. Publishers due to attend include Rebellion Unplugged (Sniper Elite: The Board Game), Naylor Games Ltd (Magnate: The First City, Snowdonia: Grand Tour) and SoulMuppet Publishing (Orbital Blues, Best Left Buried).
While the Tabletop Creators Summit is naturally focused on tabletop creators, there is more overlap between the analogue and digital worlds than ever before. AAA video games including Apex Legends, Elden Ring and Skyrim have all been adapted into board games, while hit indie titles such as Dead Cells, Citizen Sleeper and The Binding of Isaac have similarly seen additional success on the tabletop.
Every Tabletop Creators Summit attendee will receive a free premium die - courtesy of headline sponsor Misty Mountain Gaming - and two toolkits from Panda Game Manufacturing, containing components that demonstrate different manufacturing techniques and are additionally suitable for prototyping use.
More details and the full Tabletop Creators Summit 2023 schedule can be found on Dicebreaker.