Walmart exploring its own game streaming service - Report
Retail giant began talking to developers and publishers about its plans earlier this year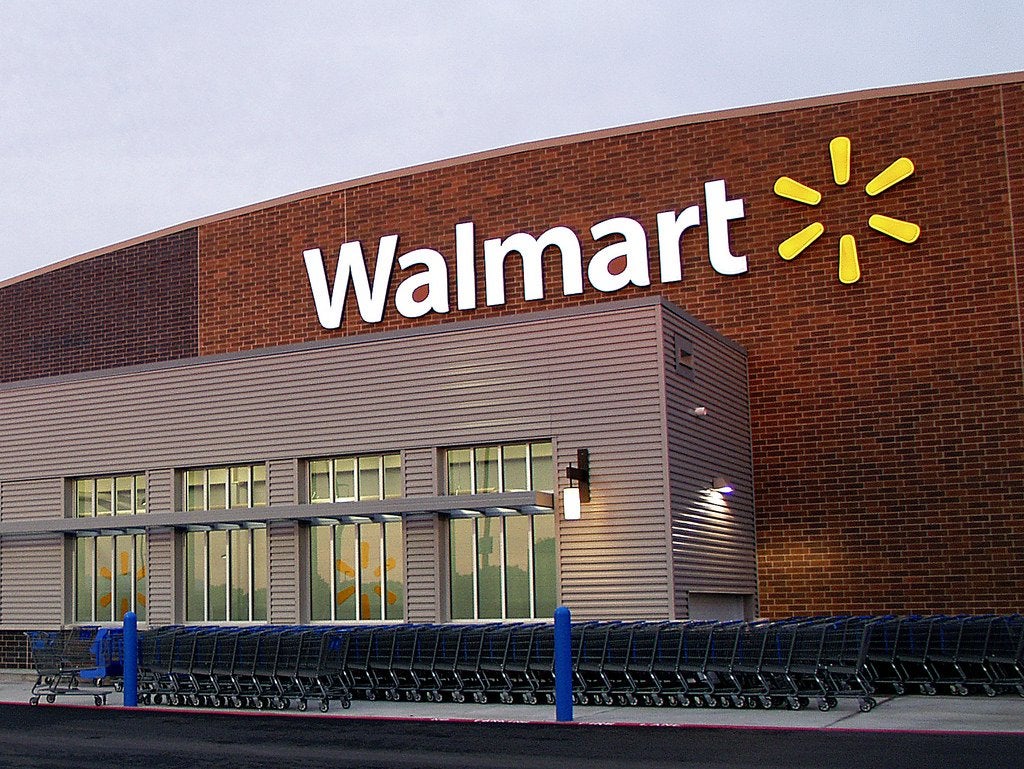 The list of big players interested in the game streaming space is getting longer, as USgamer reported yesterday that Walmart is considering entering the on-demand fray.
Citing a number of sources familiar with Walmart's plans, USgamer said that the big box retailer has been talking with developers and publishers about a game streaming service since at least earlier this year, and is continuing those talks at the Game Developers Conference in San Francisco this week.
It's not clear yet what business model Walmart's streaming service would use, or when the company would hope to launch it.
Walmart is not entirely new to media streaming. The company owns Vudu, the download or on-demand video provider that makes TV shows and movies available to buy, rent, or watch for free with advertising breaks. CNBC reported in January that Walmart had been considering launching a new video streaming service, but scrapped those plans in order to re-focus its efforts on Vudu, which it acquired in 2010.
On-demand game streaming has become a busy market of late. While it began about a decade ago with start-ups like OnLive and Gaikai, it has become a battleground for much larger players today. Sony acquired Gaikai and has had its own streaming option, PlayStation Now, up and running for nearly five years, while Electronic Arts, Microsoft, Google, Verizon, and others have more recently made their intentions for the space clear. On top of that, there has been another wave of streaming start-ups like Hatch and PlayKey, as well as streaming-like approaches taken by Jump and Utomik.