Walmart begins used game sales
Retailer launches pre-owned business in more than one-third of US stores; GameStop president says it will only help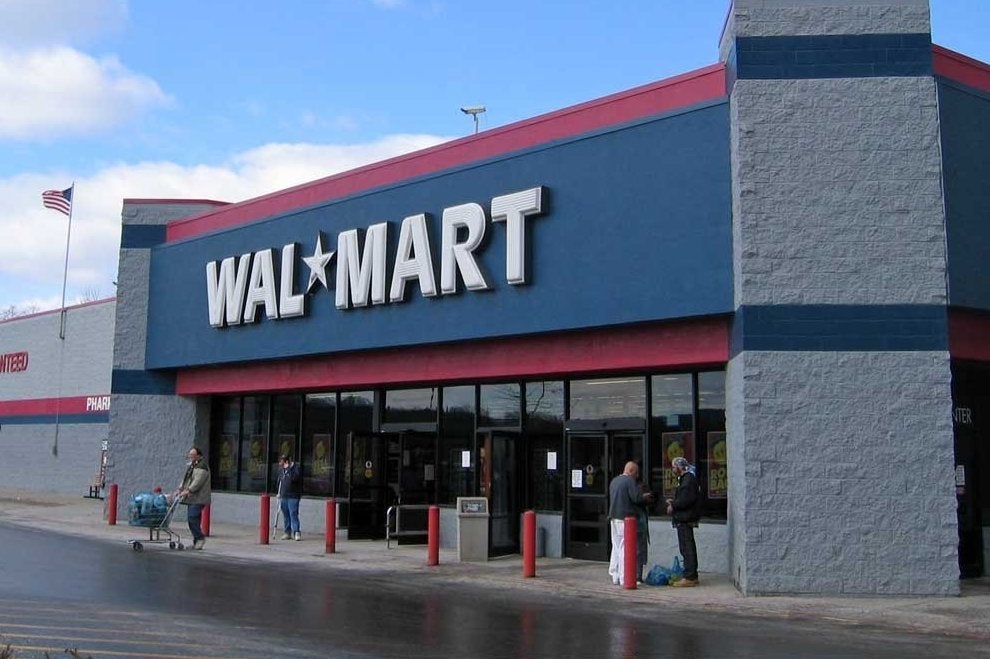 Walmart today began selling used games in 1,700 of its 4,800 stores, according to a Bloomberg report. The company has been buying back games from customers since March in preparation for cracking a market dominated by specialty retailer GameStop.
"Our goal is to buy used video games for more, and ultimately sell certified pre-owned video games for less," Walmart senior vice president for entertainment Laura Phillips said.
Despite the size of Walmart and the strategy of offering better prices to both sellers and buyers of used games, GameStop president Tony Bartel told Bloomberg he wasn't concerned.
"Target, Walmart, Best Buy, Amazon, they've all tried or are trying used games," Bartel said. "Frankly, when someone comes it helps us, because it raises awareness that you can turn in video games, and we have the lion's share of the market."
Industry analysts seemed to side with Bartel in downplaying the threat Walmart poses. Wedbush's Michael Pachter suggested the retailer would have a difficult time establishing the relationship with customers that gets them to trade in their games, while Longbow Research's James Hardiman pointed out that Walmart's approach may not pay off as GameStop is dominant despite not being the most lucrative way to trade in games as it is.
"They might offer you $20 for a fairly new game you're done playing with, and turn around and sell it for $55," Hardiman said. "There's a lot of ways, if you're concerned about the economics, to do better than that. You can sell it on eBay for $45."