Wakfu publisher Ankama acquires Wizcorp
Japanese social and mobile studio joins French publisher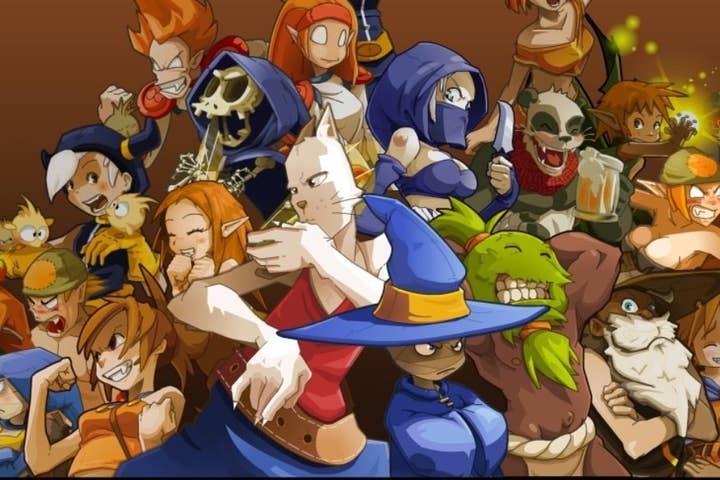 French publisher Ankama has completed the acquisition of Tokyo-based mobile and social developer Wizcorp, hoping to increase its mobile development capacity and presence in Japan. Ankama is best known for it's colourful MMOs Wakfu and Dofus.
The Japanese business was founded in 2008 and has diversified across server-side technologies, HTML5 implementation and other web investments. Wizcorp recently produced Dead Rising - The Survival for Capcom and Gree.
"Wizcorp's expertise in mobile gaming, and more specifically in the use of HTML5 for making such games, will help us increase our knowledge in this field quickly and efficiently," said Ankama CTO and co-founder Camille Chafer. "Wizcorp will play a key role in supporting the development of our different engines and software, and they will of course help us increase our development capabilities. We are very excited to see Wizcorp become a new member of our family."