Oliver Comte joins Wakfu publisher Ankama
Ex-SVP of Namco Bandai Europe joins French team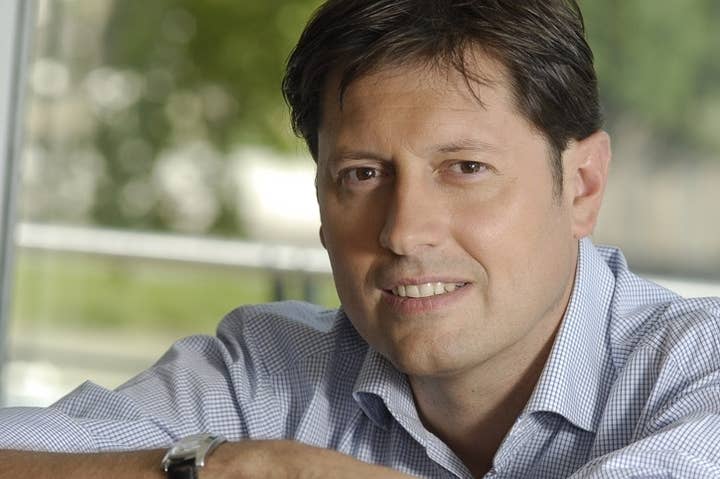 Industry veteran Oliver Comte has joined French publisher Ankama as Chief Operating Officer and Group Managing Director. The move will allow co-founders Anthony Roux and Camille Chafer to redouble their efforts as creative and technical directors of the Dofus and Wakfu studio.
Comte is an old hand executive, having held roles at Atari and, most recently, Namco Bandai Europe. He hopes to be maximising the impact of Ankama's transmedia brands as the company enters a new phase of expansion.
"Ankama is a remarkable success story, bringing together brilliant creativity and technical expertise to become pioneers in transmedia properties that capture hearts around the world," said Comte of his new employer. "I'm very proud to be joining the team and extremely excited about helping to realise the enormous worldwide potential of their existing and future creations."