Vungle acquires JetFuel
The influencer marketing platform is the company's fourth acquisition in the past year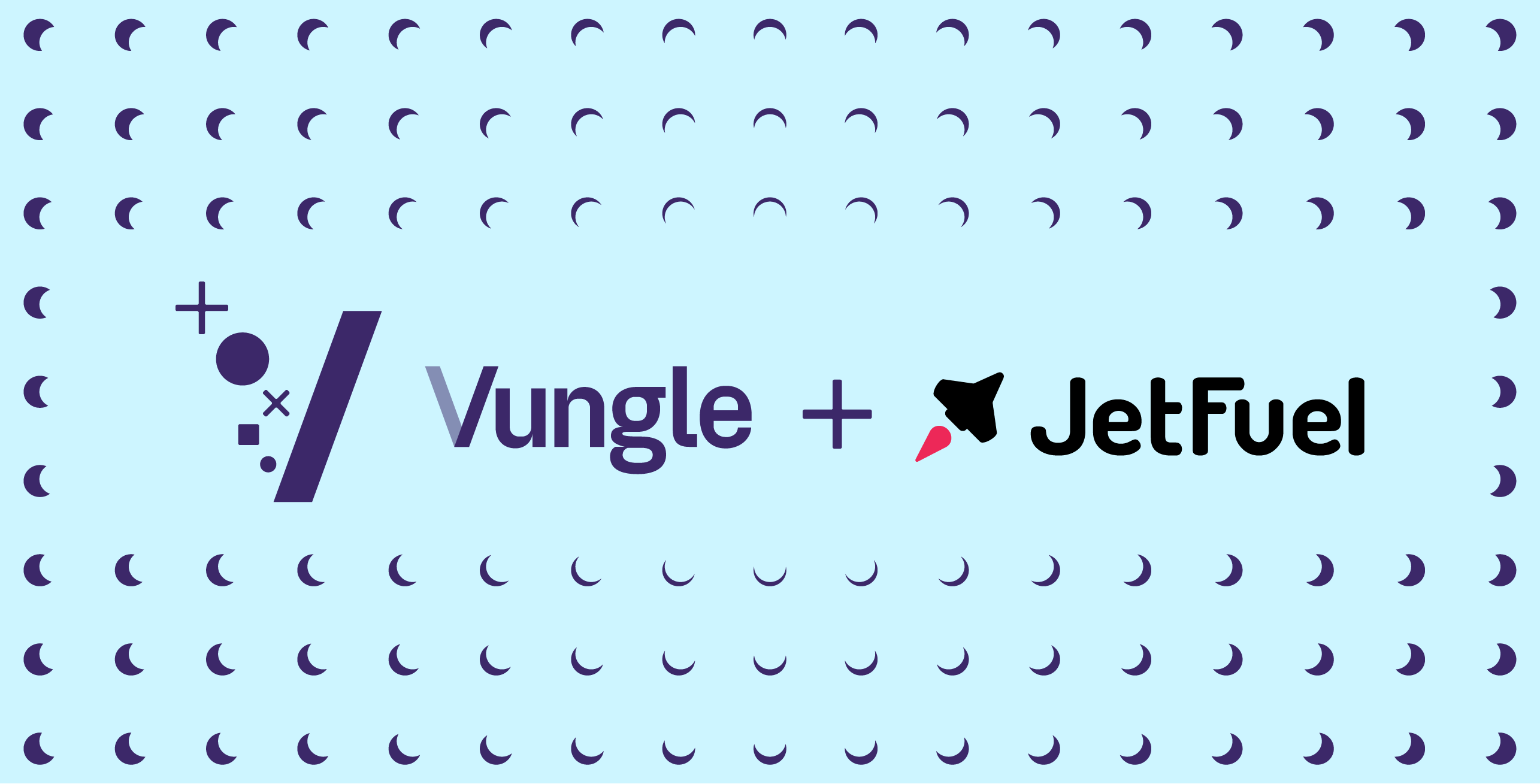 Mobile marketing company Vungle has announced the acquisition of influencer marketing platform JetFuel.
Based in San Francisco, JetFuel works with a network of 15,000 influencers.
Vungle didn't disclose the terms of the acquisition.
The announcement highlighted the fast growth of the global influencer market, which is expected to reach $13.8 billion in 2021 compared to $1.7 billion in 2016, according to a report from Influencer Marketing Hub.
Jeremy Bondy, CEO of Vungle, commented: "JetFuel brings strong technical expertise and commercial success in social media and influencer marketing, creating a unique and valuable extension to our performance marketing platform that will empower not only our current customers but the next generation of digital entrepreneurs."
Tim Lenardo, CEO of JetFuel, added: "During our conversations, it became clear that there'd be huge benefits to pairing up with an ad tech leader like Vungle. There's a lot of similarities between our businesses. Many of the problems we're solving in influencer marketing now are the problems that they've spent the past 10 years solving in mobile."
Vungle acquired user acquisition tech firm Algolift and mobile analytics company GameRefinery last year, as well as ad creation platform TreSensa earlier this year.