VSPN reportedly considering IPO
The initial public offering could raise "several hundred million dollars" this year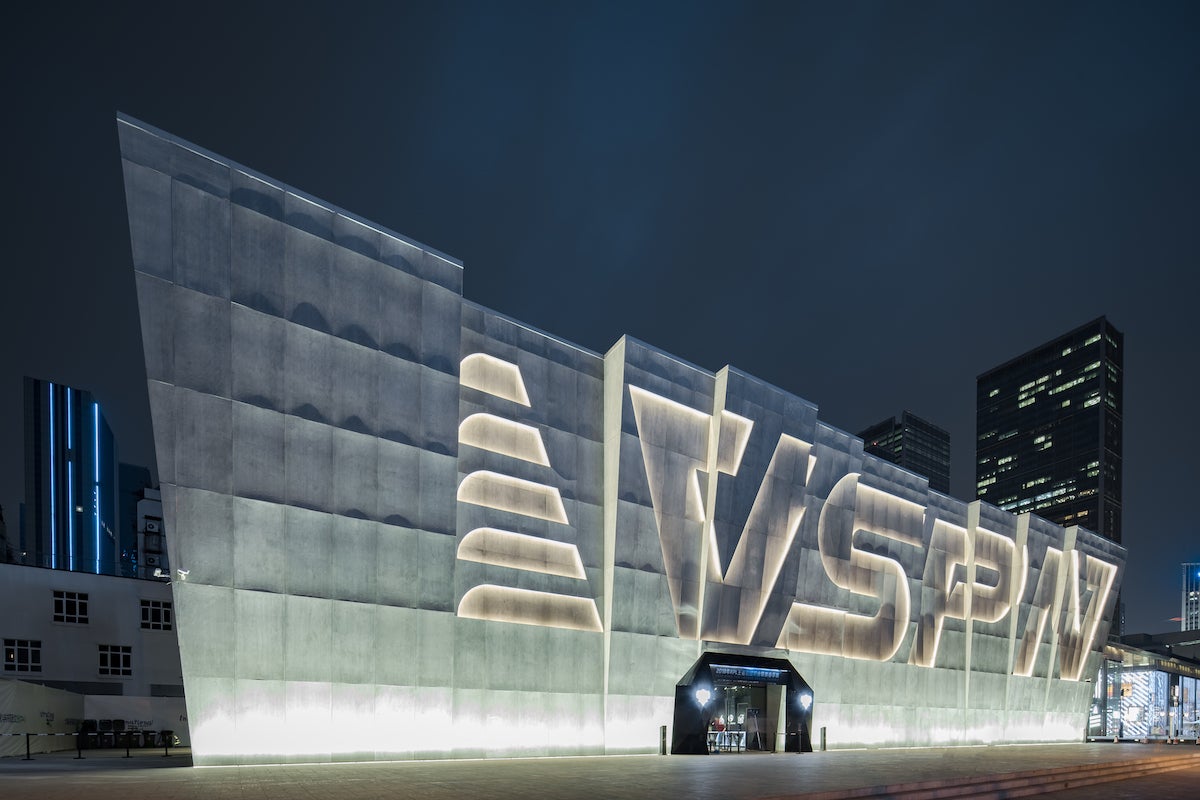 Chinese esports company Versus Programming Network (VSPN) is reportedly pondering an initial public offering in the US.
According to Bloomberg, the IPO could happen as soon as this year and could raise "several hundred million dollars," a source close to the matter told the publication.
The process is still at a very early stage, so details are very scarce at the moment.
VSPN, also known as Xi'an Quantum Sports Management Co, was founded in 2016 and is currently headquartered in Shanghai. It also has offices in Indonesia, Saudi Arabia, South Korea, and the US.
It specialises in esports tournaments for titles such as Honor of Kings, PlayerUnknown's Battlegrounds, and Clash Royale.
In October last year, it raised $100 million in a series B round led by Tencent, which also included contributions from Tiantu Capital, SIG, and Kuaishou. It recently raised another $60 million from Lighthouse Capital, Prospect Avenue Capital, Guotai Junan International, and Nan Fung Group.