VR firm MWM Immersive expands into games publishing
Rebrands as MWM Interactive, debut title is Creature In The Well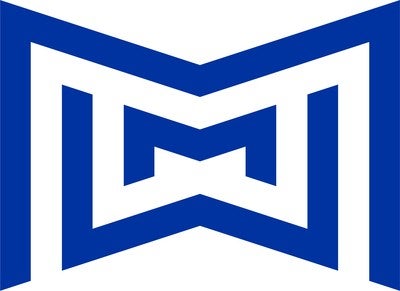 US firm Madison Wells Media's gaming arm, Madison Wells Media Immersive, is branching out from virtual reality experiences and publishing games for traditional platforms.
MWM Immersive has previously released VR outings such as War Remains and Chained: A Victorian Nightmare, as well as working with Sony Pictures on Groundhog Day: Like Father Like Son.
Now the firm will begin publishing "premium narrative and artistic games" for PC and consoles. To reflect the new venture, MWM Immersive is rebranding as MWM Interactive (stylised MWMi).
The publisher's first title will be Creature In The Well, which launches on Switch, Xbox One and PC tomorrow. It's developed by Flight School Studio, which also made War Remains.
MWMi says it "will continue to produce and publish innovative VR content."
As part of the expansion, a few internal management changes have been made. Ethan Stearns has been promoted to EVP for content, while the division's co-lead takes Alyssa Padia Walles takes on the role of SVP for publishing.
We previously spoke to Flight School about Creature In The Well's development. You can read the full interview here.