VR Awards organisers launch AIXR trade body
Not-for-profit group Academy of International Extended Reality aims to support all immersive technology industries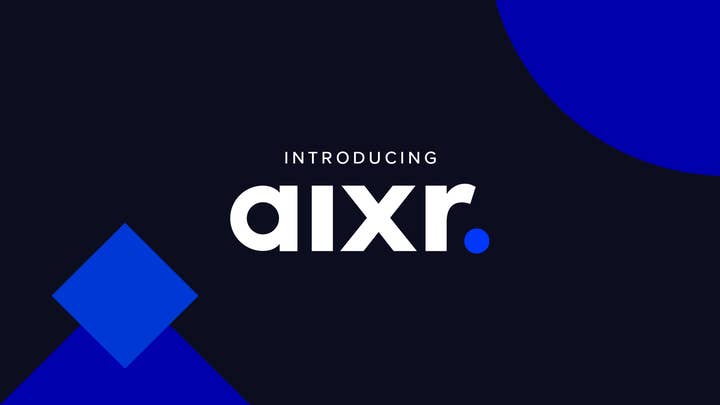 The organisers of the VR Awards have launched a new venture that aims to share knowledge and insight across all forms of virtual, augmented and mixed reality.
The new organisation AIXR -- which stands for the Academy of International Extended Reality -- is positioning itself as the international trade body for individuals and companies of all sizes working in any form of immersive technology (including, of course, video games).
The not-for-profit outfit is already hard at work on an 'insights initiaitve' which will see it publish articles, case studies and podcasts for free to help spread learnings and best practices among developers.
AIXR also plans to host a variety of events, such as conferences and the VR Awards. Members of AIXR will be given discounts on partner events and corporate perks.
"AIXR is an incredibly important step for the growth of immersive industries," said chief exec Daniel Colaianni, previously executive producer of the VR Awards. "What we're doing here is providing fully independent, community-first, accessible support to students, freelances and companies no matter their size."