Vostok Games: Single-player leaves a lot of revenue in publisher's pockets
Why debut game Survarium had to switch to online and free-to-play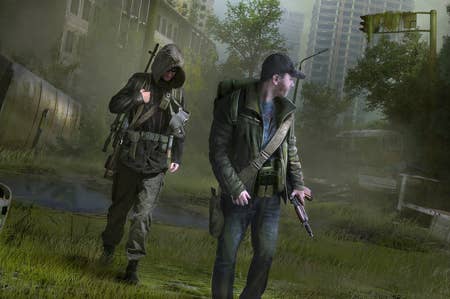 Vostok Games, which rose from the ashes of S.T.A.L.K.E.R. 2 studio GSC Game World, has explained why it was forced to evolve beyond single player experiences.
"Those games take a long time, cost a lot, and leave a lot of revenue in the pockets of publishers," project manager Ruslan Didenko told Gamasutra.
Only once they decided on the free-to-play, online model was its next project, a shooter called Survarium, able to find the investment it needed.
"It was a tough decision to make. After the shutdown of GSC, our team had a choice: whether to scatter around other companies or stick together and try to attract funding to keep the development going," added Didenko.
"What we realised is that while we had been preoccupied with delivering single player titles one by one, the world changed, and we have to change too. Therefore, we decided to take a dramatic step and switch to online."
Survarium is due for release next year.