Voice actor accuses Genshin Impact of delayed pay
The social media callout also said they would only work on the game again if under a union contract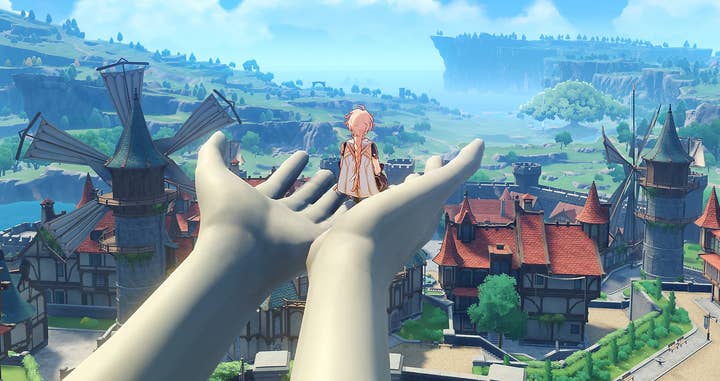 Sign up for the GI Daily here to get the biggest news straight to your inbox
A voice actor who worked on Genshin Impact alleges they have not been paid for months.
The accusations came from Brandon Winckler, whose professional credits include Master Detective Archives: Rain Code, Monster Hunter: Rise, and Honkai: Star Rail.
They took to Twitter and said multiple emails were sent due to them not being paid on time.
"After a fifth email with no response, this is regarding Genshin Impact. Inexcusable for us as actors to be waiting [four plus] months for pay when you make $86 million per month. Unfortunately, this is not an uncommon problem." Winckler said.
"…I can only speak for myself, but I build my budget months in advance trying to accommodate this and not be a pain. Because I love to act, I love working on the games/shows these studios work on. A game like this, without a doubt, should be a union production."
They continue, "With all that said, I personally won't be working on this game anymore unless it goes under a Union contract. I don't have much to lose from this choice - and if I'm lucky, I hope others will at least see where I'm coming from with that choice. I'm sorry to be so negative."
In a comment about Winckler's allegations, a HoYoverse representative said, "Regarding the payment to the voice studio in this case, HoYoverse has always paid on time, and we have reported this issue to the relevant studio."
In September 2022, it was reported that Genshin Impact amassed $3.7 billion in mobile consumer spending since its launch.
Sign up for the GI Daily here to get the biggest news straight to your inbox