Genshin Impact makes $3.7 billion in mobile lifetime revenue
MiHoYo's adventure title kept from top spot by Tencent, outearns Candy Crush internationally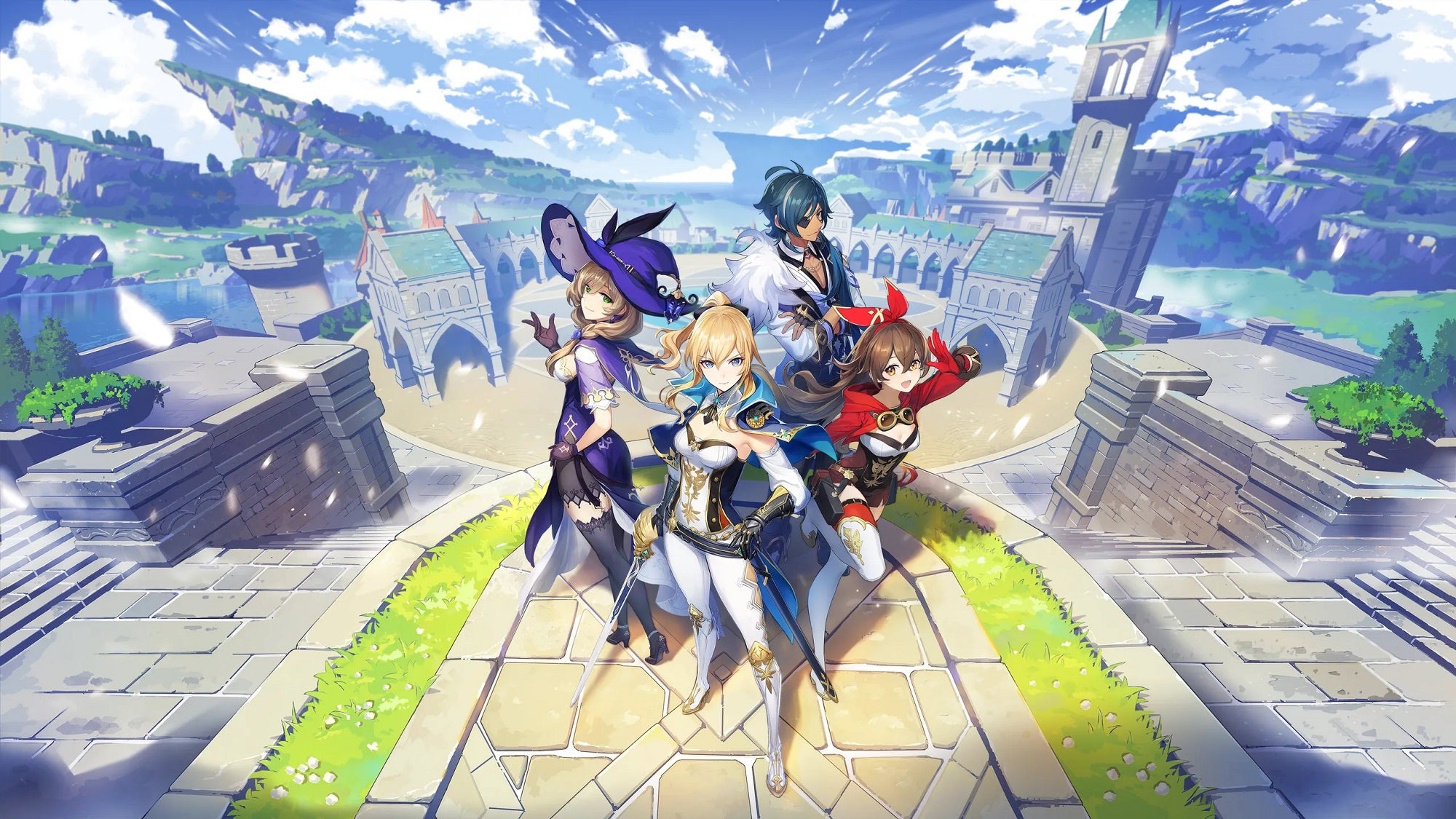 MiHoYo's RPG Genshin Impact has generated $3.7 billion in player spending since its launch two years ago.
The title, which came out September 28, 2020, is ranked as the third most profitable mobile game globally since that date, according to new data from Sensor Tower.
Tencent reigns at the top of the chart with Honor of Kings, which generated $5.5 billion in the last two years, and PUBG Mobile, which follows with $4.9 billion made in the same period.
Genshin Impact also ranks second for player spending outside internationally, with $2.5 billion generated outside of China since launch. It is kept out of the top spot by Roblox, which made just over $2.5 billion. King's Candy Crush Saga ranks behind it in third, with $2.3 billion made from player spending in two years.
In terms of territories, China is the No.1 revenue generator for Genshin Impact, accounting for 33% of the game's total lifetime earnings, $1.2 billion, just on iOS in the country (Sensor Tower does not track third-party Android stores in China).
Japan came in second, accounting for around 24% of the game's total revenue, while the United States came third, making up 17% of all global player spending.
Looking at the numbers by quarter, Genshin Impact's highest-grossing period was Q3 2021, with $616 million generated globally. The rise in revenue coincided with a major content update for the game which launched in September 2021.
Genshin Impact's lowest-grossing quarter was just before that; Q2 2021 saw earnings of $324 million, the first and only time the title has dipped under $400 million a quarter.