Vlambeer calls it quits
Rami Ismail and Jan Willem Nijman going their separate ways after a decade; final game Ultrabugs still planned for release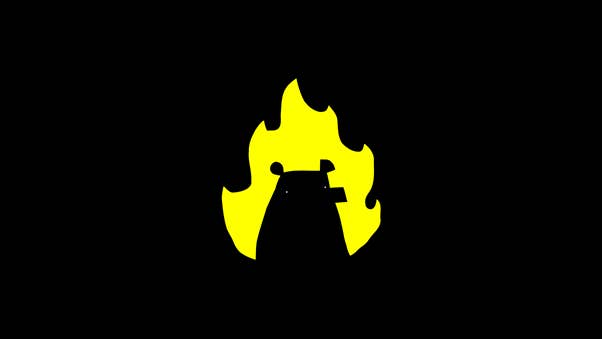 Vlambeer, the Dutch developer behind games like Nuclear Throne and Ridiculous Fishing, is disbanding.
"Today marks Vlambeer's 10th anniversary, which is way longer than we could've ever imagined," Vlambeer's Jan Willem Nijman and Rami Ismail said on the studio's Twitter account.
"We had a beautiful run, made incredible games, and worked with amazing people, but it is time for new things. So we're announcing the end of Vlambeer."
Throughout its run, Vlambeer has consisted of Nijman and Ismail working alongside a handful of collaborators on art and audio elements.
"It's not a sad day for us, but the happy conclusion to a whirlwind decade filled with screenshake," the studio added.
"It feels like we've achieved what we set out to do - as a studio, as a voice, and as individuals, and we are extremely grateful for these past years."
Vlambeer still plans to release its final game, Ultrabugs, and is examining the potential to continue supporting its older titles.
Both Ismail and Nijman have dedicated considerable time to pursuits beyond Vlambeer in recent years.
Ismail was the executive director of the 2019 GameDev.World conference that attempted to remove geographic and language barriers to entry for would-be developers around the world, and also organized Meditations, a year-long project that offered a new small game experience each and every day.
Meanwhile, Nijman has worked on non-Vlambeer collaborations including 2018's Minit and the upcoming Disc Room.