Vivid Games raises $1m from international VC
Neon Mania developer looking to increase staff numbers and expand offices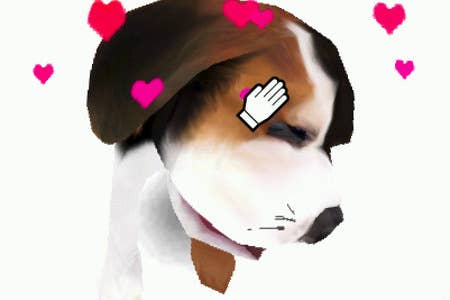 Indie developer Vivid Games has raised $1 million in VC funding, and listed its stock on the Polish NewConnect share market.
"The capital we will be able to raise through this funding round is essential for us to grow as quickly as we need to if we are to grab the massive opportunity in front of us," said CEO Remigiusz Koscielny.
Founded in 2006, Vivid Games is best know for Speedball 2 Evolution and Neon Mania, and has worked on mobile and the PlayStation Network. It plans to use the funds to open new offices and give recruitment a boost.
"We can now focus on growing our development teams in Poland, scale up our studio in London, and most importantly, invest much more in developing our own IP and build a proper multi-platform approach to all of our games. As we've seen from the announcements at E3, the console business is still strong, and with the explosion in mobile and social gaming, it's an exciting and challenging time to be in the games business."
Its shares are now listed on the Polish NewConnect share market, which is the Warsaw Stock Exchange equivalent of London's AIM. The company valuation currently stands at £2 million.