Vivendi "vigorously denies" break-up rumours
Company will not split into two parts, calls reports unfounded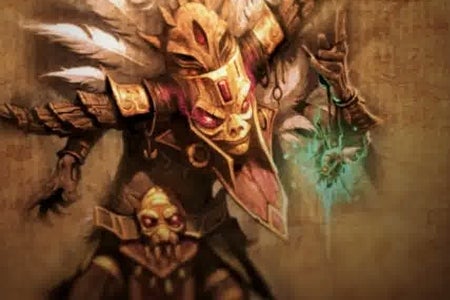 Activision Blizzard conglomerate Vivendi has fought back against rumours claiming its business assets would be split into two separate parts.
"Vivendi learned with stupefaction of the claims made by Bloomberg in a story published tonight about its strategy," the company told Reuters.
"Vivendi vigorously denies all the assertions in the story, which are unfounded and based on anonymous sources."
The rumours started this week when Bloomberg claimed insider sources had revealed Vivendi would split into two parts, with Activision Blizzard and Universal Music Group in one bundle, and the company's content distribution and telecommunications in another. Bloomberg has defended its report.