Vivendi in talks to raise $3b dividend from Activision-Blizzard - report
Debt-laden French conglomerate proposes special dividend from cash-rich subsidiary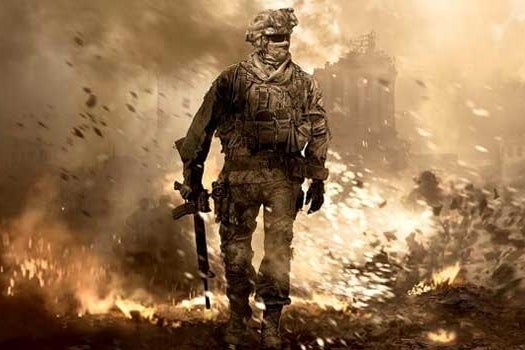 The French conglomerate Vivendi SA will hold talks today about its plans to generate more than $3 billion from its Activision-Blizzard subsidiary.
According to a report from the Wall Street Journal, the plan involves extracting a $3 billion special dividend from Activision-Blizzard. The dividend would yield $2 billion for Vivendi, which owns a 60 per cent stake in Activision.
People familiar with the matter claim that Activision would have to raise debt to meet that amount. On paper, it has more than enough cash, but with more than half of that reserve kept in offshore accounts, it would be significantly diminished by U.S. repatriation taxes if it were used for the dividend.
Other sources believe that the move could meet resistance from CEO Bobby Kotick, who is more interested in using Activision's cash to buyout Vivendi.
At present, Vivendi has around €13 billion in net debt. It is currently exploring ways of reducing that amount across its entire portfolio.