Vive delay due to "technological breakthrough"
HTC CEO says new feature will be revealed at next month's Consumer Electronics Show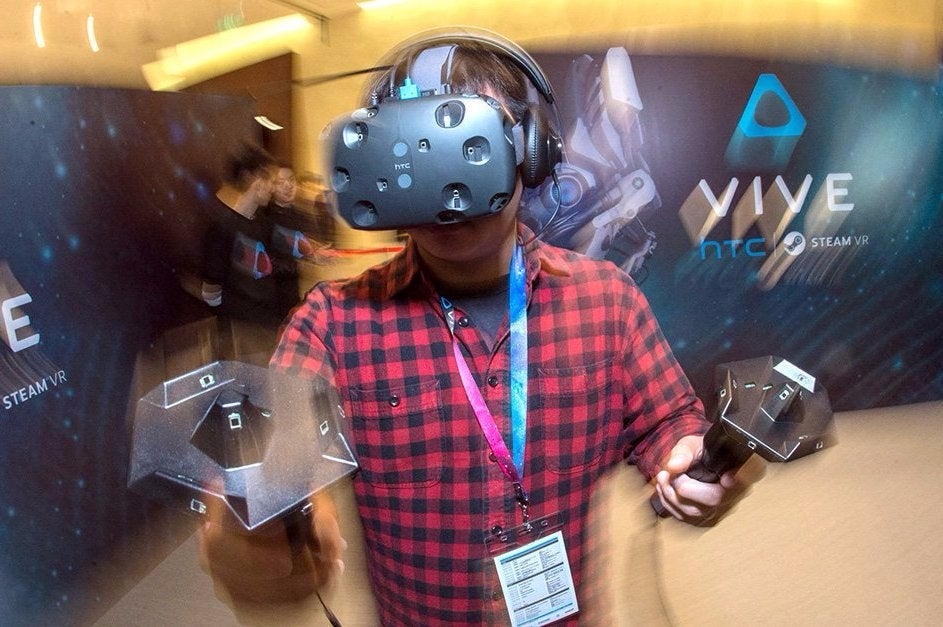 Even with launch windows looming, it appears the hardware powering the new wave of virtual reality headset is still very much in flux. As reported by Engadget, HTC CEO Cher Wang spoke at the Vive Underground forum in Beijing on Friday, telling developers that the recently announced delay in the VR headset's launch was due to "a very, very big technological breakthrough."
Wang suggested that the breakthrough happened just days before the delay was announced, but it was worth abandoning the Vive's original launch window to keep from fragmenting the user base.
"We shouldn't make our users swap their systems later just so we could meet the December shipping date," Wang said.
As for what sort of breakthrough would be worth postponing the launch for and could be implemented in time for the Vive's new April 2016 launch window, Wang said that would be revealed at the Consumer Electronics Show in Las Vegas next month.