Virtuos closes series B round
Outsourcing firm adds Zynga's former president of games to its board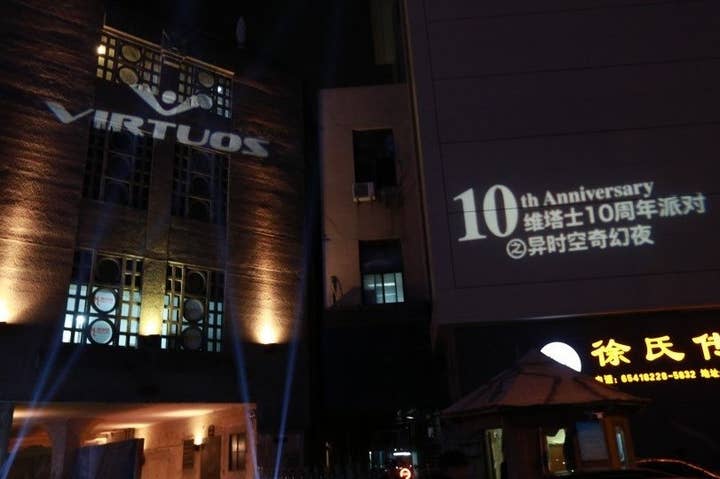 The outsourced production company Virtuos has closed a series B round of funding for an unspecified amount.
The round was led by Xuhui Venture Capital, which is based in Shanghai. Virtuos will also add two new strategic advisors to its board: Francois Candelon, managing director at the Boston Consulting Group, and games industry veteran Steven Chiang.
Chiang was the president of games at Zynga, leaving the company in June this year. Prior to that he was a senior vice president at EA Sports from 2007 until 2010. This kind of experience is vital, the company said today, as it leaves "startup mode" and tries to achieve sustainable growth.
"The investment by Xuhui Venture Capital is a great testament to our ongoing success and will strengthen our ability to continue investing in talent and tools as we develop into the preferred partner for publishers and developers worldwide," said Gilles Langourieux, CEO of Virtuos, in a statement.
Virtuos provides a range of production services, including artwork and full game development, to a wide range of companies. It has more than 1,000 staff across eight locations worldwide.