Virgin Media kicks off new mobile game design competition
Winning game will be built with help from Abertay, unveiled at Eurogamer Expo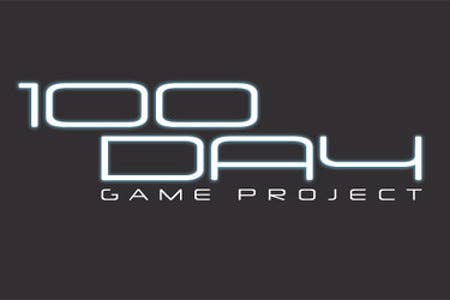 Virgin Media is calling for entries in a new mobile game design competition, with the winning title set to be unveiled at the Eurogamer Expo this September.
Teams of four developers are being asked to submit concepts to be judged by experts from Outplay Entertainment, Digital Goldfish, Ubisoft Reflections and Eurogamer. The chosen concept will then be made into reality with help from the University of Abertay in Dundee.
"The mobile gaming industry is booming and we know that in the UK, we have got some of the best games developer talent in the world," said Luke Southern, head of dponsorship and partnerships at Virgin Media.
"Championing entrepreneurial spirit is something we're really passionate about and this project is great way to celebrate this, we can't wait to see the final result of this exciting competition. "
Full details of the competition can be found on the official website.