Video games contributed $3bn to Canada's GDP in 2015
New economic report from the Entertainment Software Association of Canada (ESAC) shines light on "meteoric growth" for Canada's games business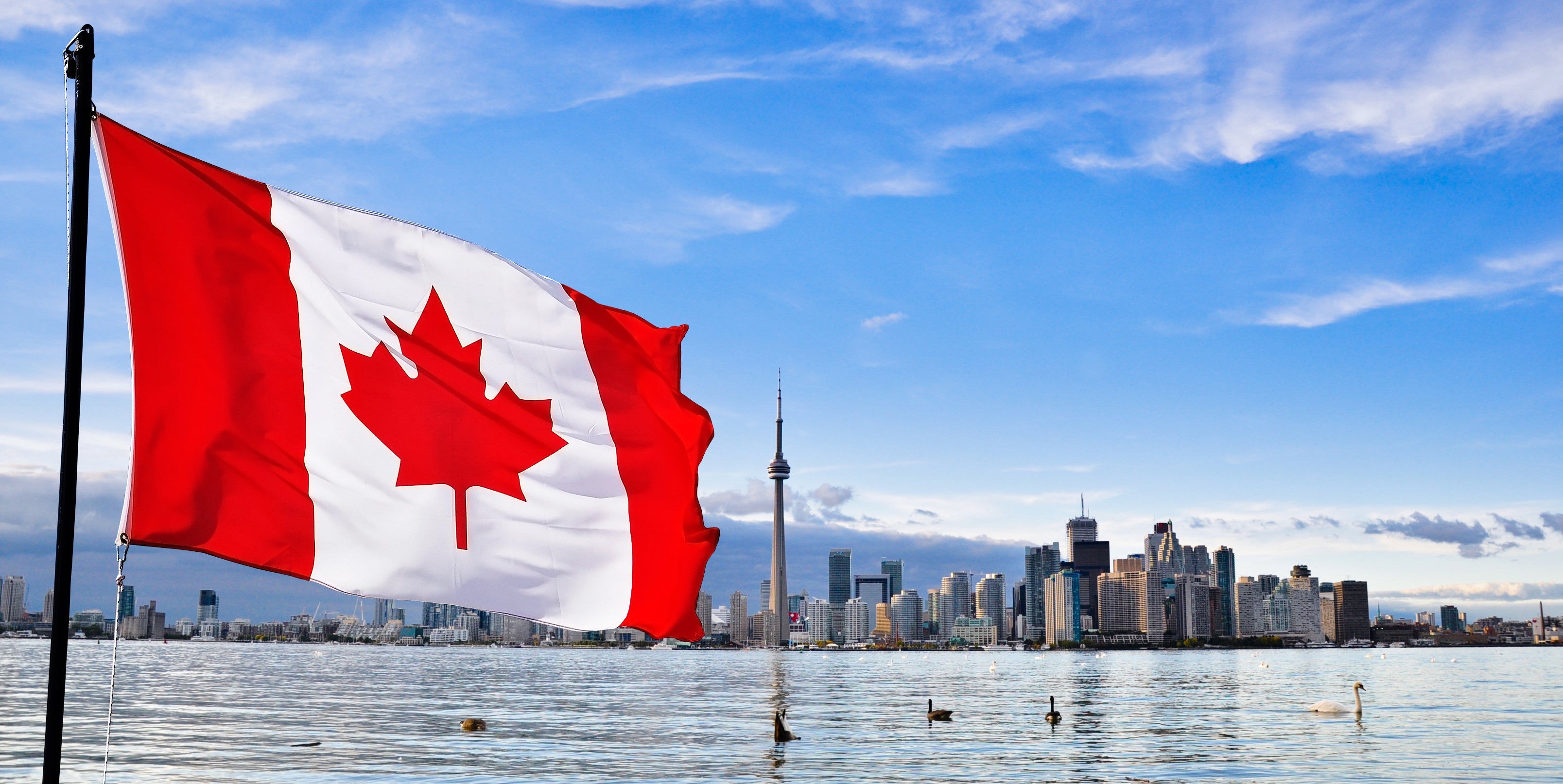 While Canada is home to many of the brightest game designers in the industry, on a global scale the country ranks eighth in revenues (according to Newzoo). That being said, Canada's growth in recent years has been notable. A new economic report released today by the Entertainment Software Association of Canada (ESAC) in partnership with Nordicity reveals that there are 472 active video game studios in Canada (143 more than in 2013) and the number of people directly employed by the game industry has risen 24 percent from 2013 to 20,400 people. All told, the game industry's contribution to Canada's GDP jumped 31 percent to $3 billion/year in 2015.
On a specific location basis, Quebec dominates Canada's industry, employing 53 percent of all employees. British Columbia and Ontario are the other two major regions in Canada, accounting for 27 percent and 12 percent of total employment, respectively.
"Canada's video game industry plays a positive and vital role in our economy," said Jayson Hilchie, President and CEO of the ESAC. "It's a highly skilled, highly paid industry that employs young creative people; it's demonstrating how Canada can create jobs and prosperity, export its creativity around the world and ultimately lead in the new economy of the future."
Hilchie continued, "Finding qualified and experienced workers in programming, game design, data analysis and artistic animation continues to be a challenge as our growth outpaces the domestic supply of talent. There is an opportunity for both industry and for government to find long-term solutions for developing digital skills in our workforce and shorter-term solutions to bring-in qualified workers from abroad to impart innovative techniques and skills."
The ESAC estimated that 1377 jobs will need to be filled in technical and creative roles in the next 12-24 months, and the growth is partially fueled by the rise of mobile gaming, which actually accounted for 65 percent of all completed projects in 2014. Another interesting trend apart from mobile is the growth in the number of active studios in the "micro" category (less than 4 employees) "demonstrating the positive start-up culture which is central to an intellectual property-based industry," ESAC noted.