Vice launching games site
Austin Walker leaving Giant Bomb to head up one of six new expansions for youth media company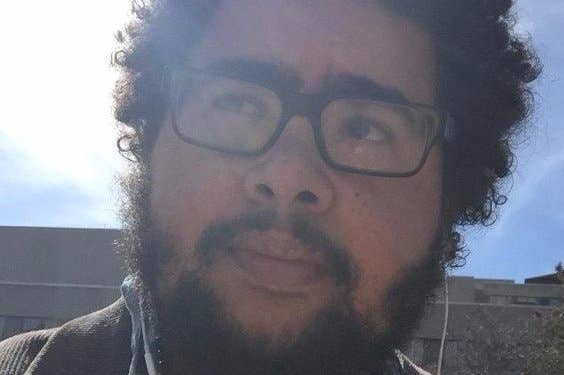 Vice is the latest massive media network to take an interest in gaming. According to a Variety report today, the company is rolling out a dedicated gaming news and culture website this year. Heading up the as-yet-unnamed site will be Austin Walker, who has spent the last year with CBS Interactive's Giant Bomb.
"I'll be trying to determine what the voice of the site is and building a team," Walker said. "There's a certain style for the way Vice does things, when it comes to doing real investigation - we're not just interested in products, we're interested in people and culture. We're interested in going a little bit deeper into a game or a game community."
The gaming site will be one of six new sites Vice Media is planning to launch this year, bolstering its stable of brands including Motherboard, Vice News, and Noisey. The other new additions will focus on health, travel, LGBTQ issues, finance, and sustainability.
Vice isn't the only big name to take an increased interest in games media lately. Rolling Stone publisher Wenner Media is also preparing its own gaming website, Glixel, for an October launch.