VG247 sees 1.1m unique users in September
Editor Pat Garratt thanks editorial team and core readers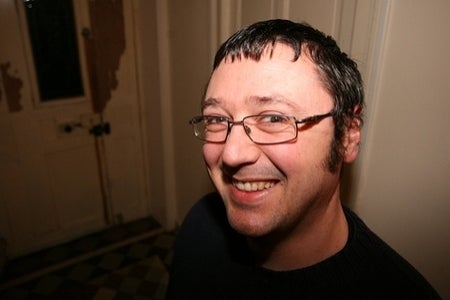 Games news site VG247 has broken its previous records to serve up gaming news to 1,105,782 unique visitors in September, with 3,078,455 page views.
"When we launched in 2008, 1 million monthly unique users was our target. Achieving our primary goal has been the result of hard work from an incredible team, the members of which have nothing but my utmost respect and thanks," said editor Patrick Garratt.
"But we'd be nothing without our readers, and I can't express my gratitude to our audience enough. If the crowd engaging with us on a daily basis were any more 'core,' I think we'd have a lava issue."
The data was taken from Google Analytics, and reflects the hard work of the site's international team, which includes Patrick Garratt in France, Dave Cook in the UK, Stephany Nunneley in the US and Brenna Hillier in Australia.