VG247 eyes YouTube growth with new video editor
Sam Clay joins leading consumer team to create unique content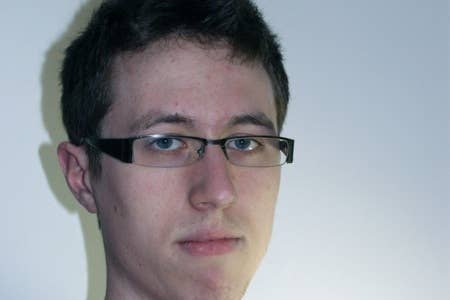 Consumer games blog VG247 has hired a new video editor as it looks to grow its impressive reach via YouTube.
The site has signed a long-term partnership contract with Sam Clay, who has previously contributed content to TV show Playr and produced work for Gamespot UK, and plans to generate unique content for the channel which already serves more than 1.3 million videos per month.
"Signing this deal with Sam comes at exactly the right time for VG247," said Patrick Garratt, editor of VG247. "Video production is a key growth area for VG247 as a news service, and we couldn't be happier with Sam's skills.
"Working with Sam will help us dramatically bolster our YouTube offering, an essential move for us as a content-based dotcom. This is the first of a string of announcements we have planned for this year, which promises to be VG247's most exciting yet."
Added Clay: "I'm incredibly excited to partner with VG247. It's an amazing opportunity for me to work with some of the best writers and journalists in the industry, and allows me to create video content that will be watched and enjoyed by thousands."