Vertigo Games' After The Fall earned $1.4m in 24 hours
The VR shooter sold more copies on day one than Arizona Sunshine in one month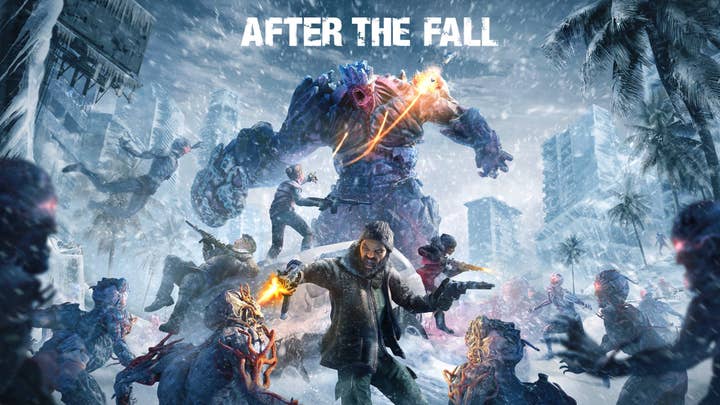 Vertigo Games' After the Fall has earned over $1.4 million within the first 24 hours of its launch.
The virtual reality first-person shooter, which released on December 9, has sold more on launch day than Vertigo's previous title, Arizona Sunshine, did during its entire first month on sale.
Arizona Sunshine launched back in December 2016, showing the positive trajectory of the VR market since then.
Analytics firm GlobalData recently estimated that the global VR market was worth $5 billion in 2020, with potential to grow to become a $51 billion industry by 2030.
It's a topic GamesIndustry.biz also recently discussed with Polyarc, the developer of VR hit Moss. Publishing and communications director Lincoln Davis said that the VR market has grown steadily in the past few years, and has a high trajectory.
"The market is growing leaps and bounds," he said. "Not at the rate of consoles, but it's becoming more mainstream. We see other studios doubling down on this as well, other sequels coming out, games that are coming that are full game experiences and not tech demos. People are starting to figure out what sort of game content actually works on these platforms."
Vertigo Games was acquired by the Embracer Group last year, for €50 million in cash and stock.