Valve's Source engine to be used in animated film
New feature film from Shane Acker will use Valve's engine and may be distributed through Steam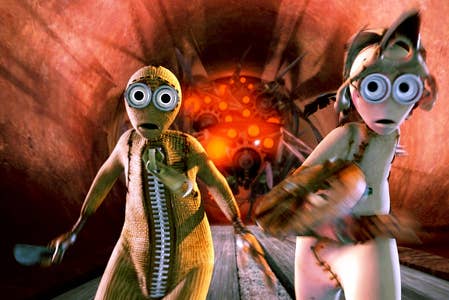 Valve is collaborating with the director Shane Acker and the Irish production company Brown Bag Films on his new animated feature film.
According to a report in the Chicago Tribune, the film, Deep, will use technology based on Valve's Source engine for rendering, editing, animation and lighting.
It will also allow Acker - whose previous film was the 2009 feature "9" - and Brown Bag Films to produce a video game based on the film. Valve's Steam platform is also being considered as a possible distribution platform.
Deep is currently in pre-production. It has a proposed budget of €15 million.