Valve pushes Steam Machines into 2015
User experience lead tells Steam forums not to expect Valve's hardware this year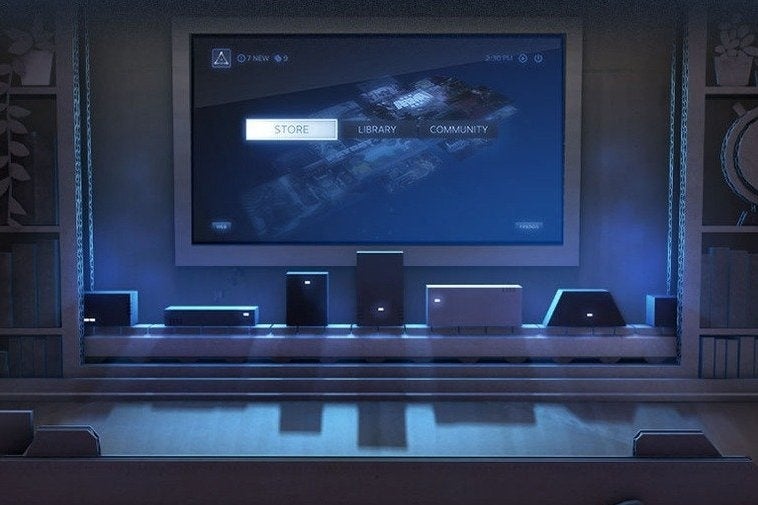 Valve is likely to push back the release of its Steam Machine hardware until 2015.
News of the delay surfaced in typically cryptic fashion: in a casual "update" post on the Steam forums. Eric Hope, who works in user experience and design at the Seattle-based company, responded to persistent emails enquiring about progress of Valve's Steam Machines hardware.
"We're now using wireless prototype controllers to conduct live playtests, with everyone from industry professionals to die-hard gamers to casual gamers. It's generating a ton of useful feedback, and it means we'll be able to make the controller a lot better," Hope said.
"Of course, it's also keeping us pretty busy making all of those improvements. Realistically, we're now looking at a release window of 2015, not 2014.
"Obviously we're just as eager as you are to get a Steam Machine in your hands. But our number one priority is making sure that when you do, you'll be getting the best gaming experience possible. We hope you'll be patient with us while we get there."
Of course, Valve conceived of Steam Machines as a concept under which numerous manufacturers could create and market PC hardware for the living room - a space typically associated with consoles. This delay applies only to the hardware being developed at Valve, and not the variety of partners working under the Steam Machines banner. However, the controller that Hope mentions is intended to be a standard across the entire range.