Valve promises free Vive VR dev kits
Developers "big and small" can apply for the HTC headset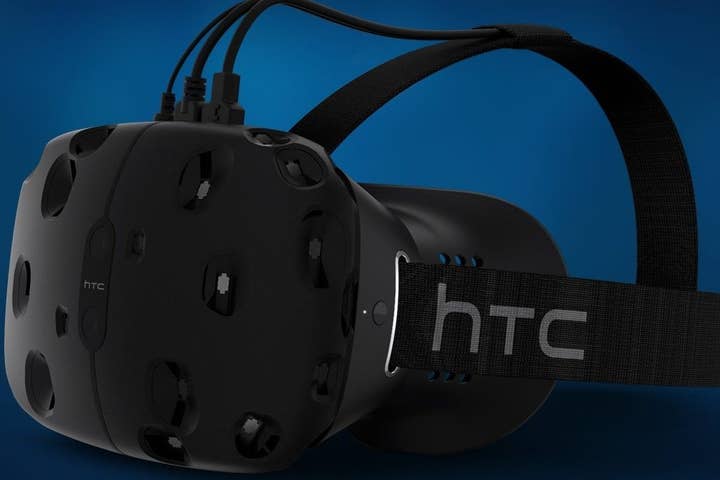 Everyone lost their minds over Valve's HTC Vive virtual reality headset at GDC this month, and now Valve is sweetening the deal even further by promising free dev kits to selected developers.
Valve spokesperson Doug Lombardi told Ars Technica that the developer kit for the headset "will be free, at least initially," and that "more info and 'sign up' forms will be available to all interested developers, big or small, via a new site coming soon."
The official site says the dev kit "includes a headset, two single-handed controllers, and a system that tracks them all in the same absolute space."
The software is also, in classically Valve style, free.
"Our SteamVR APIs are free to use and come with everything you love about Steam, but they can also be leveraged without it. We call this alternate version of our APIs OpenVR. OpenVR includes all the same great capabilities, minus Steam."
Some developers already have a development kit, including Owlchemy Labs, Bossa Studios, Fireproof Games and Cloudhead Games.
In contrast Oculus VR currently charges $350 for the Oculus Rift Development Kit 2.