Valve loses director of business, other layoffs reported
UPDATE: Valve president Gabe Newell says company isn't "changing any priorities".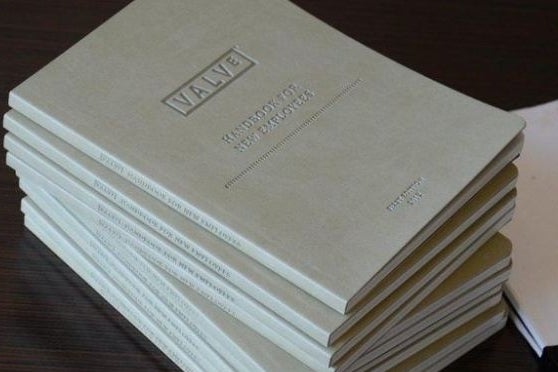 Update
Valve president Gabe Newell told Engadget that the company is not shifting priorities despite the reported layoffs, but refused to comment further.
"We don't usually talk about personnel matters for a number of reasons. There seems to be an unusual amount of speculation about some recent changes here, so I thought I'd take the unusual step of addressing them. No, we aren't canceling any projects. No, we aren't changing any priorities or projects we've been discussing. No, this isn't about Steam or Linux or hardware or [insert game name here]. We're not going to discuss why anyone in particular is or isn't working here," said Newell in a statement.
Original story
Earlier this morning, GamesIndustry International reported the confirmed firing of Valve hardware engineer Jeri Ellsworth, who announced the news via Twitter. Now Develop is reporting that Valve director of business Jason Holtman has left the company, according to a reliable anonymous source. Much like Ellsworth's firing, there is no visibility on why Holtman has left the company.
Gamasutra independently confirmed that several employees were let go from the company, with multiple departments affected.
A quick look at Valve's current employee page shows that a number of names have been removed. Garry's Mod creator Garry Newman used a web tool to compare the page's current text with a previous version. The names removed include the aforementioned Holtman, lead visual designer Moby Francke from the Team Fortress 2 team, senior developer Tom Leonard, developer Elan Ruskin, animator Keith Huggins, artist Realm Lovejoy, lead tester Marc Nagel, artist Bay Raitt from the Source Filmmaker team, and animator Matthew Russell. Outside of Holtman, none of the others have been confirmed as laid off.
GamesIndustry International has not received confirmation from Valve about the possible layoffs.