Hardware engineer Ellsworth "fired" from Valve
Team member behind hardware prototypes leaves acclaimed development studio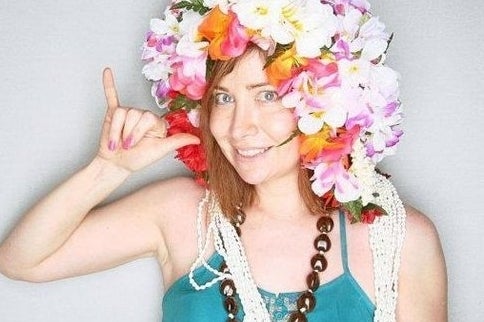 Jeri Ellsworth, hardware engineer and hacker, has been fired from her position at Valve.
She joined the company in August 2011 as a hardware engineer working on next-generation gaming devices, working within the Steam Big Picture team.
No reason for the departure has been given, with Ellsworth tweeting last night "Wow. I suddenly have a lot of spare time. Got fired today. Time for new exciting projects."
Ellsworth and her team were prototyping control devices designed to make PC gaming more accessible in the living room, as well as the company's wearable computing initiative.