Valve, EA, Bandai Namco and Devolver Digital join GI Live: Online 2022
Take-Two CEO Strauss Zelnick is our first keynote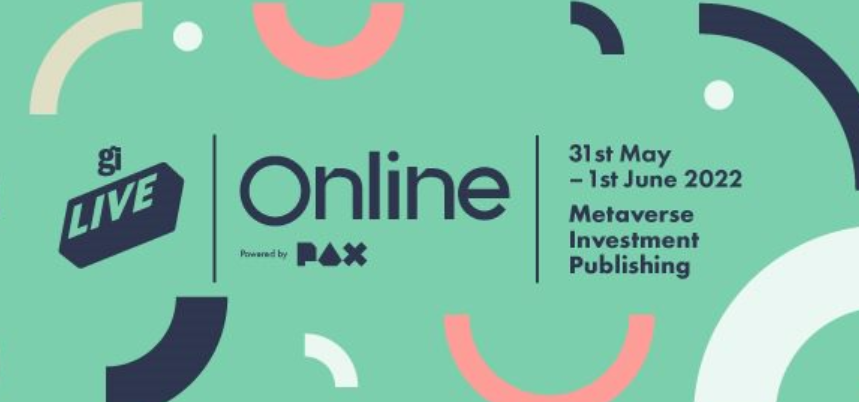 GI Live: Online returns next month to discuss investment, publishing, licensing and the metaverse.
Taking place Tuesday, May 31st - Wednesday, June 1st, GI Live: Online is powered by PAX and will include a number of virtual talks, roundtables, panels, one-to-one meetings and the indie publishing awards. Tickets are $30 for developers and are on sale now.
Companies already signed-up to meet developers include Bandai Namco, Devolver Digital, EA Originals, GamesCo London, LEGO Ventures, Snail Games US, Twitch and Valve, with many more to be announced. The meeting system will be available for 24 hours so that developers from around the world can participate.
Our first keynote speaker is Take-Two CEO Strauss Zelnick, who will be talking to GamesIndustry.biz about the current trends in video games. Other speakers include Velan Studios' Guha Bala on the launch of Knockout City, and Kowloon Nights' Jenny Windom. Valve will also be hosting a private roundtable with developers.
In addition to the normal tickets, attendees can also buy an add-on ticket for additional promotion to event attendees and to readers of GamesIndustry.biz.
Interested in sponsoring and speaking at GI Live: Online 2022? Contact George Corner for more information or to receive our media pack.