Valve assures slow Flight Simulator downloads won't affect refunds
Steam operator says lengthy install time will not count against store's two-hour policy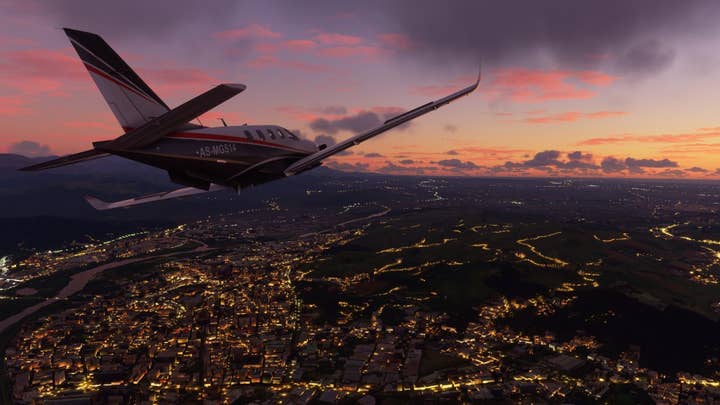 Valve has promised Steam users that the time it takes to download Microsoft Flight Simulator will not prevent them from claiming a refund.
Steam's refund policy states users can only claim a refund if you have spent less than two hours playing a game.
But the recent release takes up a massive 127GB, and as a result has taken several hours for some users to download.
In a statement to PC Gamer, Valve's vice president of marketing Doug Lombardi said: "The time it takes your machine to download the additional content will not be counted against the Steam Refund Policy.
"We are working with Microsoft to see if we can improve the download experience."
The issue stems from the fact that the Steam client for Microsoft Flight Simulator is only 532MB and the majority of the data is installed via an update.
However, this means the game client is open while installing, which counts towards the 'hours played' metric on Steam.
Valve is apparently able to detect whether users are actually playing or simply watching a download bar, meaning Flight Simulator customers still get their two-hour play time to judge whether they want a refund.
Microsoft Flight Simulator launched this month and marks the return of the popular simulation series.
Critics praised the game's technical accomplishments, with some even suggesting it could be a contender for Game of the Year.