Valve acquires Star Filled Studios
Founder Tod Semple's LinkedIn reveals new San Fran office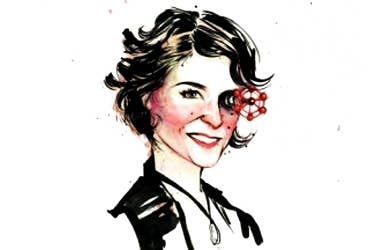 A developer's LinkedIn profile has revealed that Valve has just snapped up two-man team Star Filled Studios, and plans to open a new office in San Francisco.
"I've worked on Diablo 3, Star Wars Force Unleashed, and was the programmer that made Plants vs. Zombies," said Star Filled founder Tod Semple, who also changed his job title to developer at Valve Corporation.
"My recent startup was acquired by Valve and we are opening a new office on the San Francisco peninsula."
Star Filled Studios was founded in September 2012 by Semple, who has previously worked as a developer at PopCap on Plants vs. Zombies and as a senior software engineer at LucasArts and Blizzard North. His co-founder, Jeff Gates, also worked at PopCap Games and Maxis.
On September 20 Semple noted on his blog that the team were visiting Valve in Seattle.
"Jeff and I are flying up to Seattle today. We are going to go visit Valve and check out all the cool stuff they are working on and see if there are any business opportunities. I'm pretty excited about this trip! They are a crazy awesome company and they are doing so much cool new stuff."
On October 11 he mentioned lunch with an unnamed billionaire. It now seems likely that was Gabe Newell.
Valve has yet to comment on the news.