Valhalla Ventures launches $66m investment
The firm says that it will continue to fund new gaming and tech projects until early 2025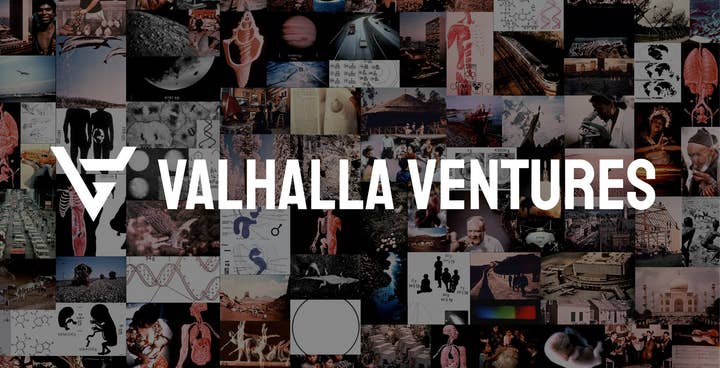 Sign up for the GI Daily here to get the biggest news straight to your inbox
Valhalla Ventures has unveiled a $66 million fund for gaming and tech.
The firm aims to fund underfunded game projects focusing on social experiences.
Valhalla Ventures was established in 2020 by Devan Malhotra, Matthew King, and Rohan Pujara.
In the announcement, Malhotra said, "Too many funds spray and pray into 'tier 1' led deals while spending more time tweeting and fundraising than working with portfolio companies.
"We want to tack left, building a concentrated portfolio across non-traditional areas – gaming and deeptech – and working boots on the ground with the engineers, creatives, and scientists that are building a brighter future."
The venture capital fund also said it plans to continue investing in new projects until early 2025.