V&A museum looking for resident developer
Six months of research in London, then development at Abertay University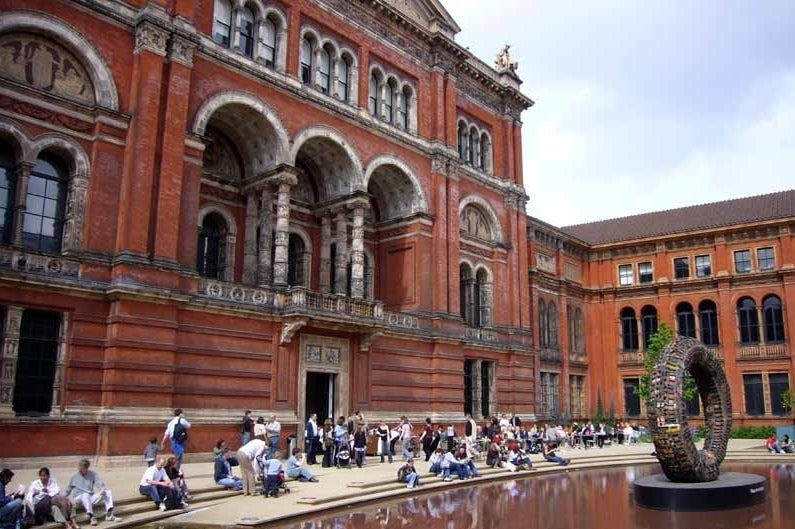 London's famous Victoria and Albert museum is on the hunt for a digital game designer to take part in a 6 month residency in London, followed by a period at Abertay University developing games based on its collections.
"Games design is a growing industry in the UK and Britain is now one of the leaders in the world in this field," said the V&A's Ruth Lloyd.
"It is a highly skilled form of design that requires both creative and scientific skills. The V&A's first games design residency is an exciting opportunity for the Museum to recognise and support this form of design and will offer a games designer access to specialist expertise as well as use of the V&A's extraordinary collections as creative inspiration to produce new work."
V&A staff, Abertay University and an industry mentor will provide support for the designer, and there's financial support for studio space, equipment and a bursary for the designer in residence. The deadline for applications is February 4.
"The V&A's first ever games design residency is an incredibly exciting opportunity for designers in the early or middle stages of their career," added Abertay University's Professor Louis Natanson.
"We're delighted to see the world's greatest museum of art and design and the V&A at Dundee both embrace the enormous creativity and cultural importance of computer games."
The V&A is a museum focused on art and design. It's current exhibits include Colour In Contemporary Architecture and The Oil Sketches of John Constable. The designer chosen will work particularly with the museum's Britain 1500 - 1900 galleries.