Ustwo Games appoints Maria Sayans as CEO to help multi-project development
Studio head Dan Gray is now chief creative officer, and tech director Peter Pashley is chief development officer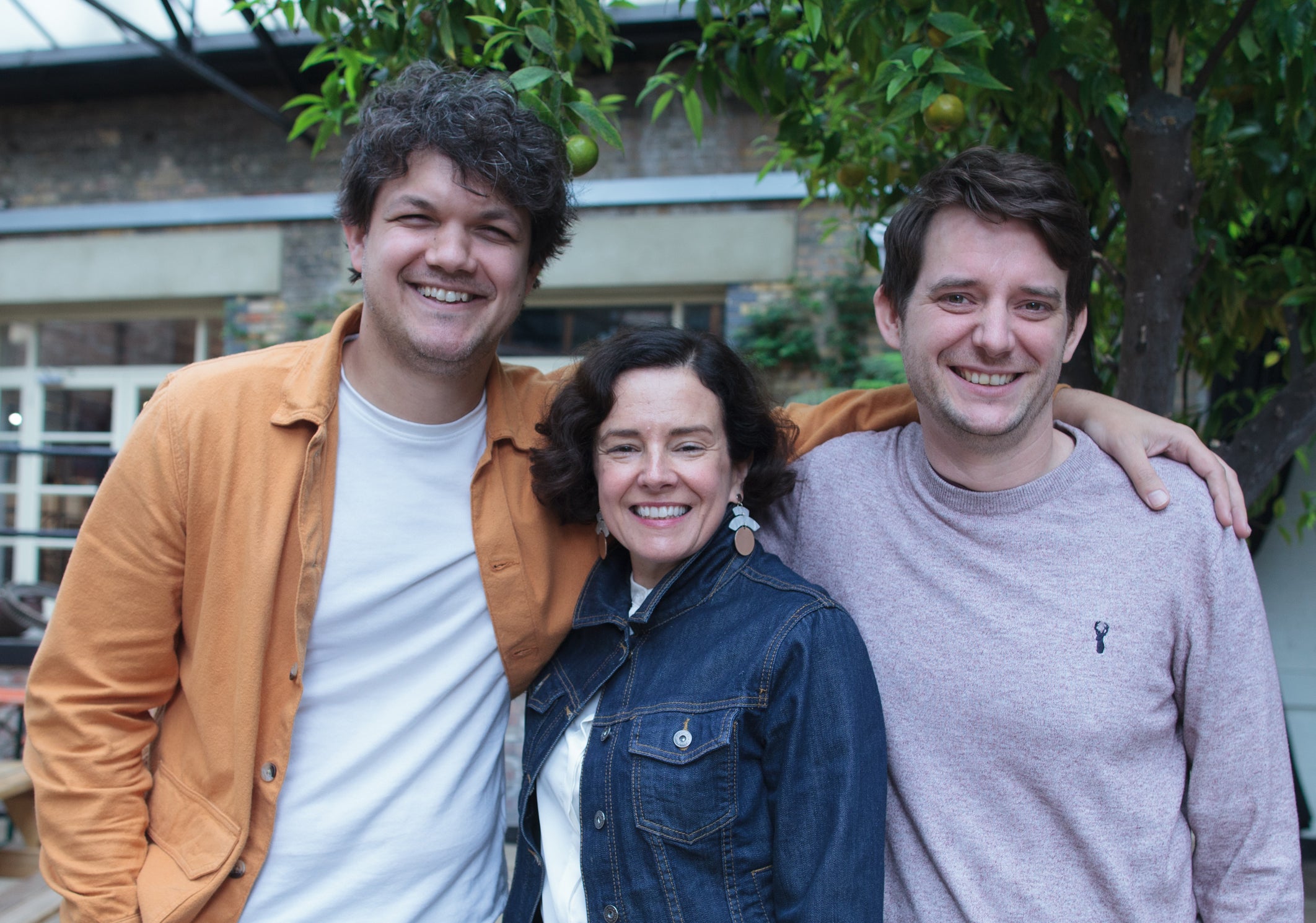 Monument Valley studio Ustwo Games is adapting to developing multiple projects with a new management structure.
This includes a new CEO, Maria Sayans, who has been a board advisor at the studio since September 2018. Prior to becoming CEO of Ustwo Games, Sayans was chief customer officer at CCP Games, and senior director of marketing for Electronic Arts.
Dan Gray, who has been at Ustwo since 2013 and was head of studio, will be the new chief creative officer. Gray is directing the new game Repair, which will launch on Apple Arcade, and is also overseeing the creation of an unannounced project.
"Our unique approach to making games has produced truly memorable experiences for players over the years," Gray said in a statement. "But we've never really formalised this process or even had a creative director.
"As the studio expands to make multiple games at once, I want to spend my time ensuring that we continue to make games with heart and personality."
Finally, former technical director Peter Pashley has been promoted to the position of chief development officer.