USC Games reveals its first Gerald A. Lawson Fund recipients
The first two scholarships for the endowment are supported by Microsoft's Xbox Games Studios and Take-Two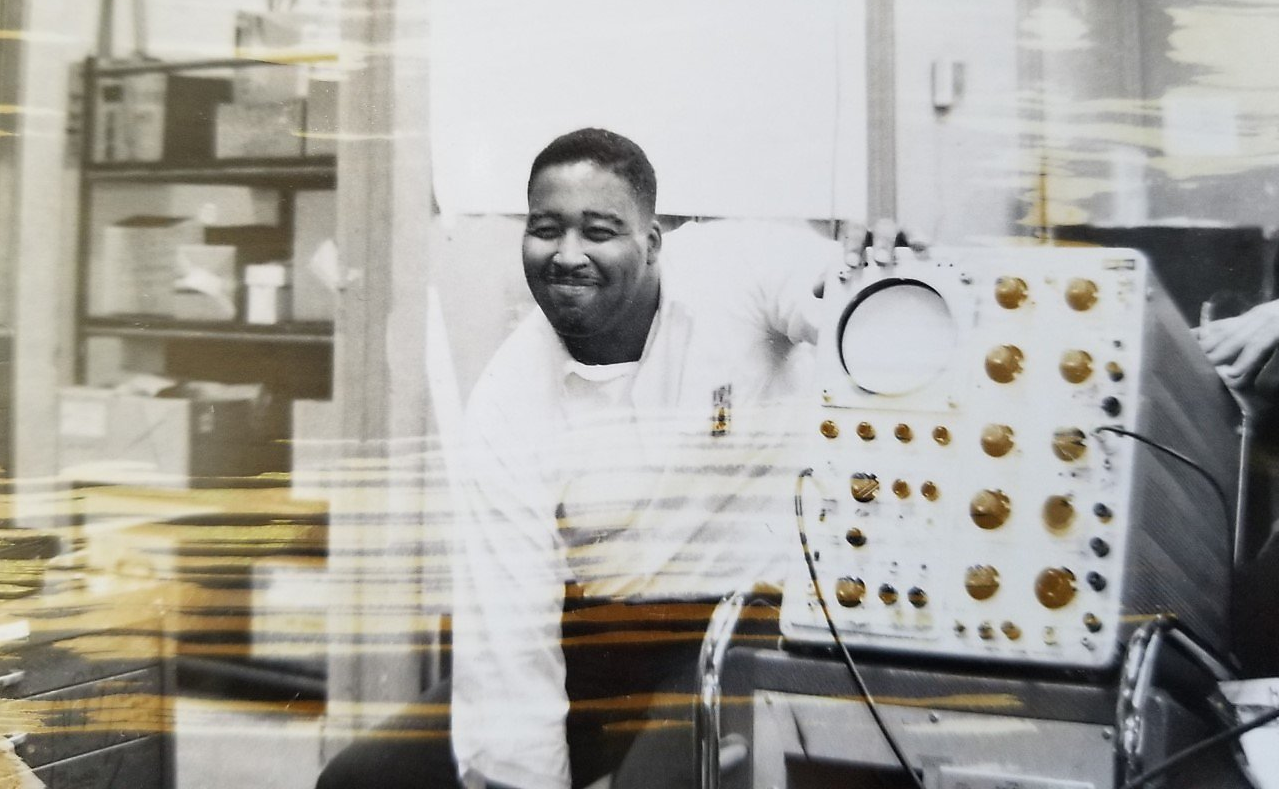 Sign up for the GI Daily here to get the biggest news straight to your inbox
USC Games has unveiled the first recipients of the Gerald A. Lawson Fund.
The Lawson Scholars are students from the USC School of Cinematic Arts Interactive Media and Games and Viterbi School of Engineering's Computer Science – Games Divisions.
The fund, named after the Black engineer that invented one of the earliest game consoles, was launched in 2021 to increase Black and Indigenous representation in the games industry.
"We are proud to support our students in creating a more inclusive industry that will continue to push the boundaries of what's possible in games while bringing attention to one of the Black founding fathers of gaming, Gerald A. Lawson, during such a culturally and historically significant time as Black History Month," said the fund's creator, professor Jim Huntley.
The first two scholarships for the Gerald A. Lawson Fund are supported by Microsoft's Xbox Games Studios and Take-Two Interactive.
In August 2021, Microsoft joined the Gerald A. Lawson Endowment Fund, and in September 2022, Sony donated $3 million to the effort.