USC Games Expo to proceed with all-digital event
Games showcase for student, faculty, and alumni work to take place May 12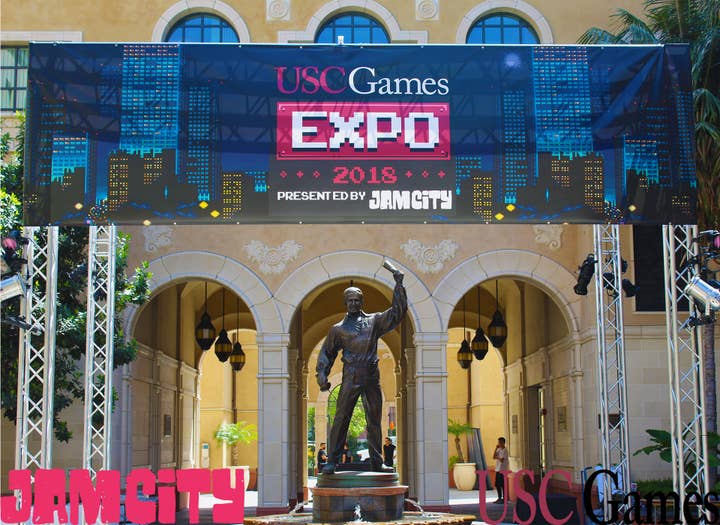 USC Games has announced it will hold its annual USC Games Expo as an all-digital event due to the ongoing spread of COVID-19.
The event will take place as planned on May 12, 2020 at 4pm PT, digitally streamed across multiple platforms, including Twitch and the official website, while a preview show on May 11 will spotlight high school and junior high-age prospective applicants.
The show will highlight over 90 student, faculty, and alumni-created games.
"Our students are the next generation of game design talent, and our virtual expo is a chance for interested industry professionals, prospective students, scholars, faculty and the general public to experience their never-before-seen projects," said USC Games director Danny Bilson.