US State Department supports virtual exchange program to unite young developers globally
Game Exchange will support aspiring developers from 'underserved populations' across the US and Middle East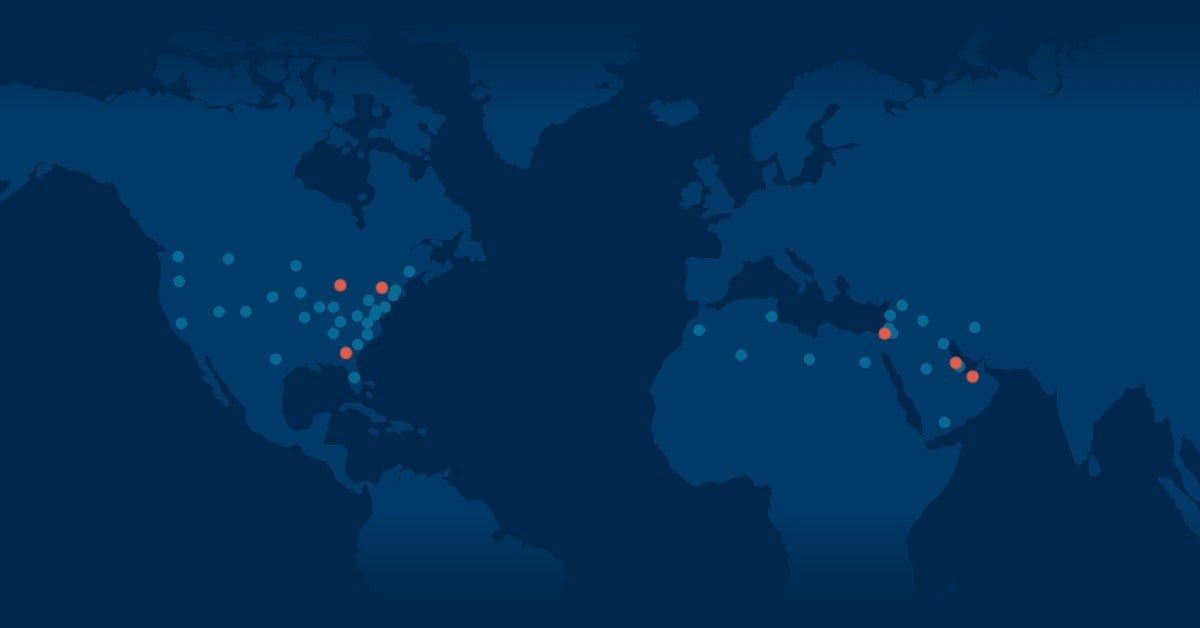 US State Department sponsored body Stevens Initiative has teamed up with Games For Change to run an exchange program focused on supporting aspiring game developers.
The initiative is titled Game Exchange and aims to "bring teenagers with a passion for game development together in creative dialogue and collaboration" across the US and the Middle East.
According to the program's website, it is currently set up in six locations: New York, Georgia and Michigan in the US, as well as Bahrain, Israel and the UAE. The program will run from April 2021 until June 2023.
Game Exchange will support up to 2,700 participants across ages 11 to 18, with a specific "commitment to reach underserved populations."
Students will be partnered up into groups and tasked with creating a games project of their choice; the caveat being that it needs to be based on one of the United Nations' 17 Sustainable Development Goals.
The program will be taught by teachers that are trained in G4C's game design curriculum, and students will work on their chosen projects while learning and developing skills in a number of areas.
Game Jams and hackathons will also occur throughout the program, taking place online and in-person -- subject to the pandemic. The initiative is also supported by schools in the US, Middle East and North Africa, which will offer students support and mentorship during the development process.
Mentors from the games industry and Game Exchange alumni will also be on hand to offer guidance.
At the end of each year, teams will submit their project to Game Exchange, who will then decide the winners.