US mobile gaming market tops $5.2 billion
SNL Kagan finds market share in mobile entertainment slipped even as revenues grew 27 percent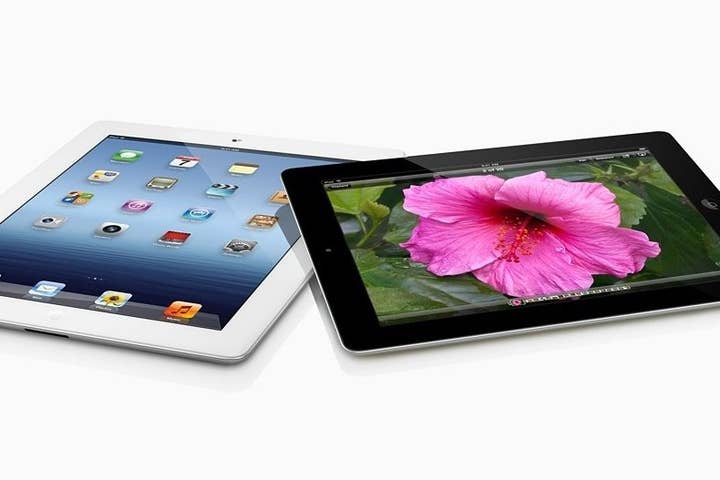 Mobile gaming enjoyed another record year in 2014. According to a new report from SNL Kagan, mobile games brought in a record $5.23 billion in the US last year.
While US game revenues jumped 27 percent year-over-year, that growth is the segment's lowest in several years. In 2013, US mobile gaming grew 93 percent year-over-year. The year before that, it rose 45 percent.
Gaming's share of the US mobile entertainment market also shrank a little since 2013. Last year, games accounted for 57 percent of the $9.14 billion spent on mobile entertainment, with the rest split between video, music, and location-based services (LBS). In 2013, games made up 63 percent of the total market.
The reason for the slippage is that every other part of the market is growing faster than gaming. Video revenues were up 59 percent to $1.8 billion, while music was up 48 percent to $1.76 billion. At $352 million, LBS are still a relatively tiny part of the market (just 4 percent), but they have been growing in leaps and bounds. LBS revenues in the US more than doubled last year, and had grown 550 percent from the year before that.
SNL Kagan expects to release further information on the market in its Economics of Mobile Games report early this year.