US games and esports market worth $54bn in 2022
Latest report by PwC shows a 2.4% increase year-on-year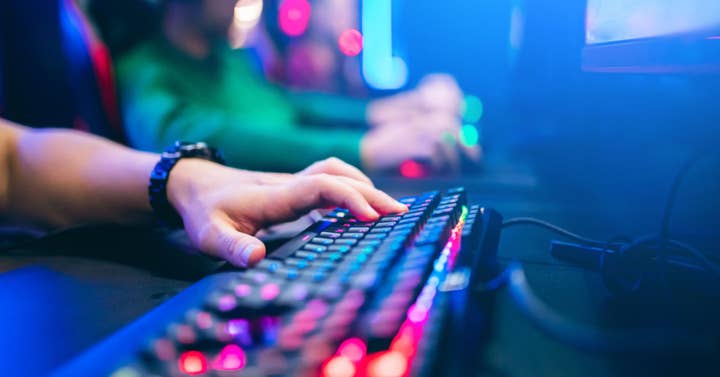 Sign up for the GI Daily here to get the biggest news straight to your inbox
A new report from data analyst PwC showed revenues of $54.1 billion for video games and esports in the US in 2022, a 2.4% increase year-on-year.
As reported by GamesBeat, it's the lowest growth rate experienced by the industry in the country in five years, following an unusual boom during the COVID-19 pandemic.
Looking at a breakdown of the sector for 2022, esports represented $455 million in revenue last year, with games representing the vast majority with $53.7 billion.
Out of games, social/casual gaming was worth $37.1 billion and what PwC called 'traditional' gaming amounted to $15.3 billion. The latter was mostly flat year-on-year with a 0.7% decrease while social gaming continues its ascension, albeit slowly, with a 3.5% rise year-on-year.
Traditional gaming includes console and PC games, with the former representing $9.4 billion and the latter $5.4 billion in 2022.
On the esports side of things, it's worth noting that esports sponsorship is what generated the most revenue, with $167 million, followed by media rights at $126 million.
The games market in the US is expected to reach $72 billion in revenue by 2027.
You can see the full breakdown in the table below, data courtesy of PwC: