US game industry pulls in $23.5 billion in 2015
ESA and NPD numbers put digital and physical total up 5% year-over-year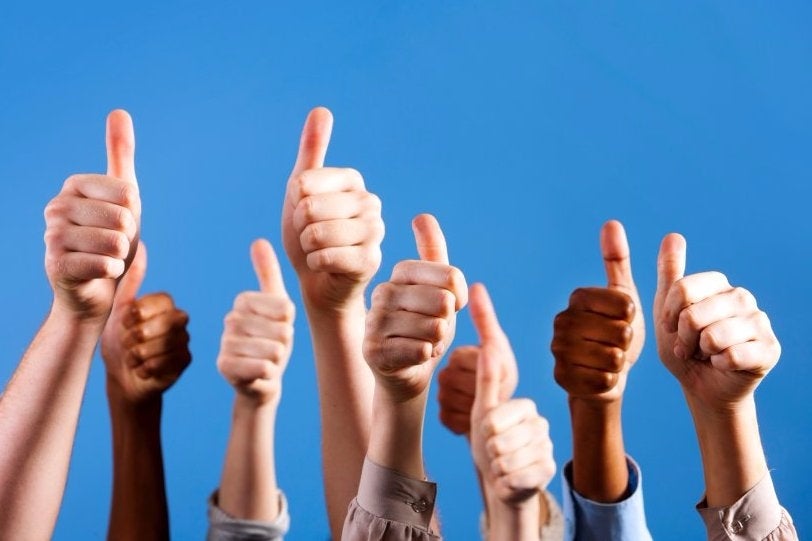 Last month, the Entertainment Software Association said the industry deserves better than the NPD Group's physical retail sales figures, and called on the industry-tracking firm to release numbers for 2015's total US consumer spend on games, with digital, mobile, subscription, and other revenues included. Today, the ESA and the NPD Group jointly released those figures, and as one would expect, they paint a prettier picture than the previous retail-only numbers.
The US game industry brought in revenues of $23.5 billion for 2015, the groups said, up 5 percent year-over-year. The previously released retail-only figure was $13.13 billion, the same amount brought in during 2014.
"The video game industry excels because it anticipates demand - giving people what they want before they realize that they want it - and drives trends in entertainment and across countless other sectors," said ESA president and CEO Michael Gallagher. "Our products are revolutionizing how we consume and interact with media. We know that hardware and software innovations have established this industry as a leader in high-tech development."
The ESA also said the game industry added $6.2 billion to the US economy in 2012, the most recent year for which data is available, with employment growing 9 percent annually from 2009 to 2012. Employees in the industry also tend to be well compensated, with the group saying in 2012 the average industry worked earned $95,000, nearly double the average US household income for that year.