ESA: People "deserve better" than NPD numbers
Trade group upset that released data doesn't take digital or mobile revenues into account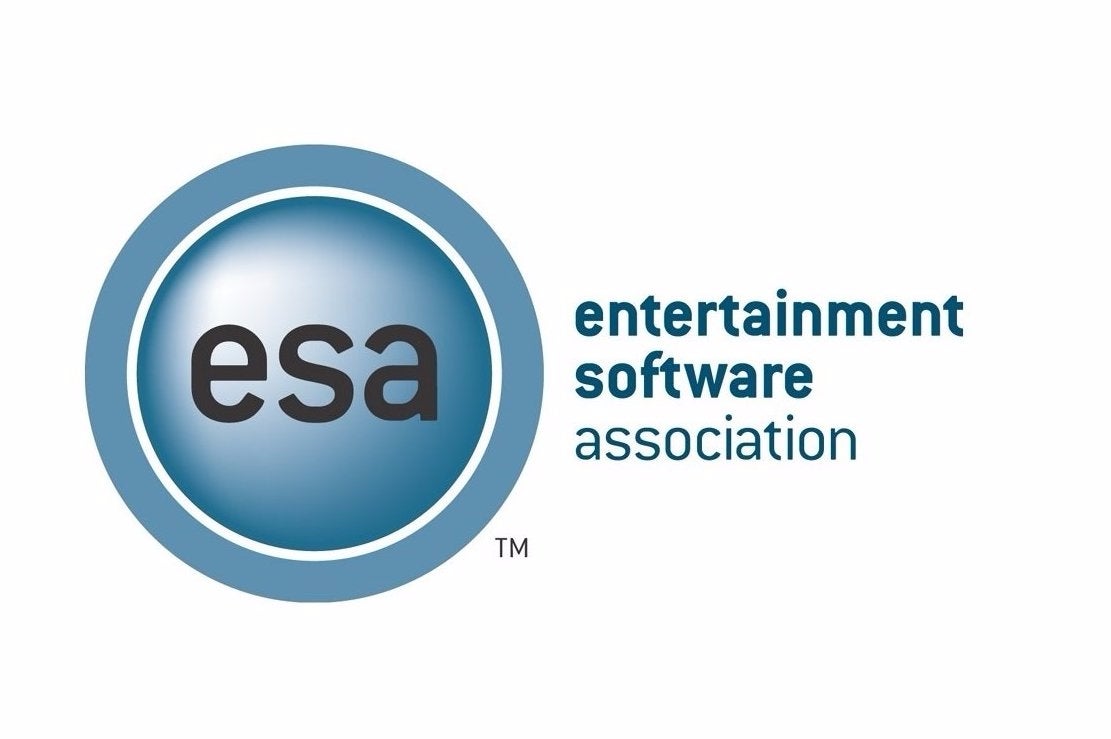 Last night, the industry-tracking NPD Group released its US retail sales data for 2015, showing revenues were essentially flat year-over-year. Today, the Entertainment Software Association took exception to that characterization of the industry.
The ESA released an "advisory" to provide context for the figures, calling the NPD's data correct, but incomplete.
"Scores of millions of consumers purchase innovative content in myriad ways, including subscription services, digital downloads, and via their mobile devices," the group said. "Gone are the days when the industry's growth and strength could be determined by retailers simply reporting packaged good sales. Unfortunately, NPD's revenue data yesterday continued to reinforce that traditional model at the expense of new areas where the industry is growing.
"Consumers, the creators and innovators of our industry, and the investment community deserve better. ESA will do its part by encouraging and motivating NPD to release the total consumer spend for 2015 that includes all aspects of this diverse industry."
[UPDATE]: An NPD representative responded to the ESA's comment saying, "NPD is fully committed to reporting on the total industry, which we have done for several years at the category level through our Games Market Dynamics service. NPD's monthly retail/e-tail data release covers physical sales, which remains a very significant portion of total industry sales, but is not representative of total video game industry revenue. We have been clear on the scope of these monthly reports."