US game content revenues hit $35.4 billion in 2019, say NPD and ESA
Overall spending on gaming similar to last year when omitting hardware revenues from the equation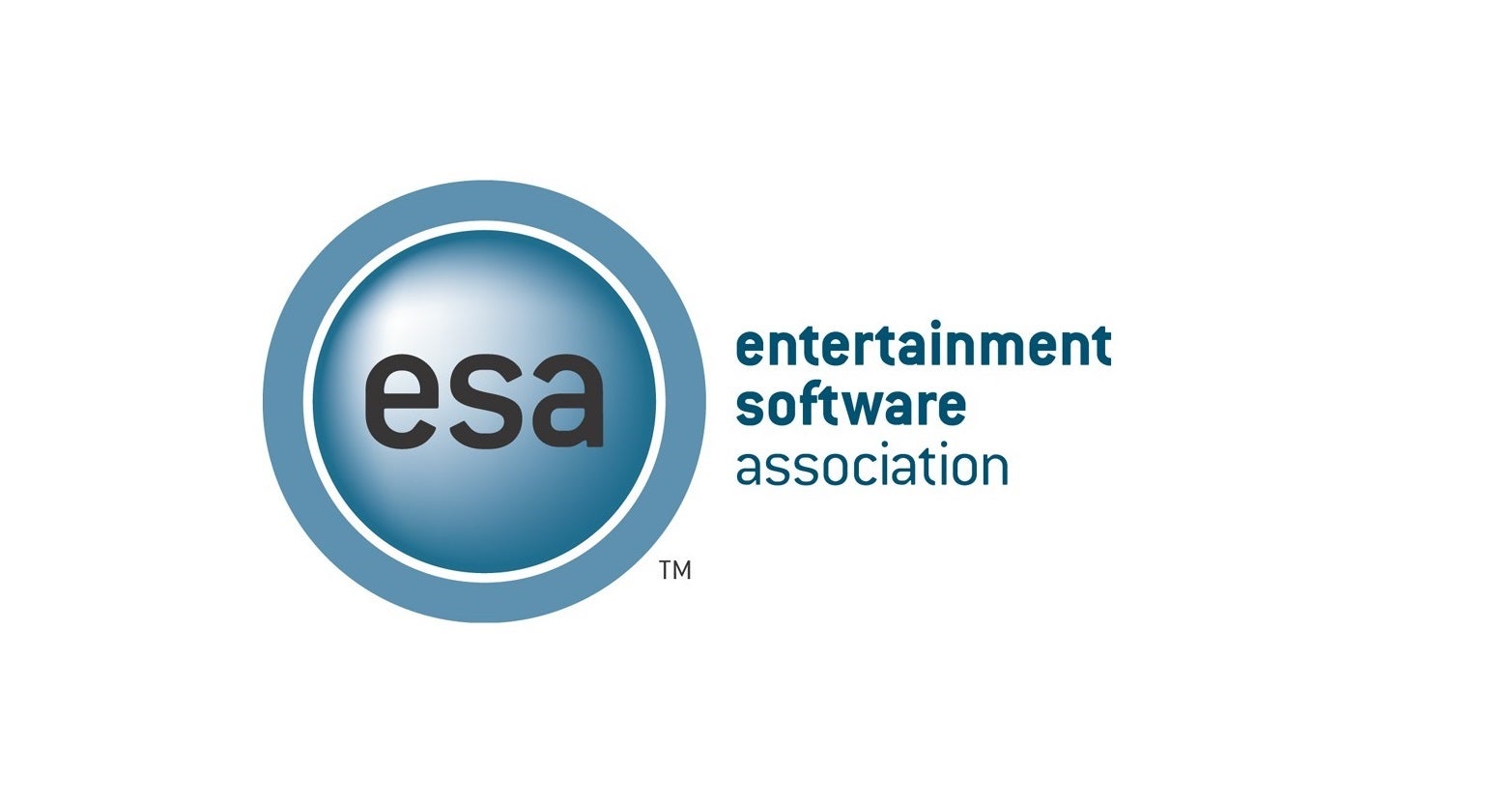 Did the US gaming industry grow or shrink in 2019? It depends on how you look at it.
The Entertainment Software Association today announced that revenues from US gaming content totalled $35.4 billion in 2019, up 2% year-over-year, citing its own data as well as that of the NPD Group for the number. The figure accounts for all software and in-game purchases, including those on US mobile games.
However, it also noted that the 2% uptick was only accurate when 2018's sales were adjusted to include the same number of tracking weeks in the retail calendar year. (The 2018 numbers tracked sales over a 53-week period; 2019's sales were collected over 52 weeks.) Compared to the $35.8 billion in software revenues the trade group and NPD reported for 2018, the total was actually down a little over 1% in absolute terms. Full game sales, console add-on revenues, mobile spending, and subscriptions were up, while physical games and PC digital content numbers dipped.
It's unclear exactly how much the overall revenues change when hardware is factored in. When the ESA released its 2018 US gaming spend tally last year, it included hardware figures (including peripherals) in its report. Had it done so for the 2019 report, the numbers would likely paint a less favorable picture of the US games industry. In its own year-end report earlier this month, the NPD reported hardware sales down 22% for the year even when taking into account the longer tracking period of 2018, while the peripherals and game cards category was down 7% year-over-year.
"The continued economic growth and impact of the industry illustrates what we in the industry see every day - more and more people of all ages and backgrounds love playing video games and are celebrating their unparalleled entertainment," ESA president and CEO Stanley Pierre-Louis said. "As new platforms and technology continue to reach more players across the country, we expect 2020 to be yet another exciting year of engaging content and innovation as video games cement their place as the leading form of entertainment in America."