US Congress requests data usage details from Facebook, Twitter, FourSquare
Investigation into inappropriate use of Apple's iOS data now includes dozens of social app developers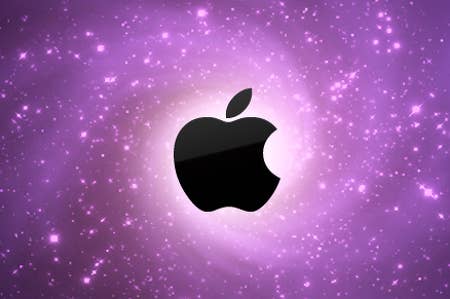 United States Congress has issued letters to dozens of social app developers requesting details of their data collection and usage, AllThingsD reports.
The Energy and Commerce Committee sent the letters as part of an investigation into the measures Apple is taking to protect the personal information of iOS users.
The 34 recipients include some of the biggest names in social media, including Twitter, Facebook and FourSquare. All recipients were selected on the basis of their inclusion in the "social networking" sub-category of the App Store's "iPhone Essentials" section.
"Following recent reports that apps could collect address book information and photos without notice and consent from users of Apple's mobile devices, the members are seeking to better understand what, if any, information these particular apps gather, what they do with it, and what notice they provide to app users," a statement on the committee's website reads.
"The members want the information to begin building a fact-based understanding of the privacy and security practices in the app marketplace."
The issue was first raised in February, when it was revealed that a data loophole in the iOS platform was allowing a number of social apps free access to users' address book information without the need for personal permission.
Apple responded to the committee's initial questions earlier this month, but there were lingering concerns over certain iOS apps accessing user's videos and photographs. The committee has issued a request for an Apple representative to address the issue in person.